INTRODUCTION
SOUL RYEDERS helps thousands of people each year through its Grant Program. Grants are awarded to local cancer-related organizations for specific initiatives that improve the quality of life for families affected by all types of cancer. The grantees and initiatives are chosen by our Grant Committee and Board of Directors to complement our own programs and provide important, often essential, services needed for the individuals we serve. Examples of services provided through our Grants include: financial assistance, individualized counseling, caregiver support, support groups, physical fitness programs for cancer survivors, patient navigation, programs for children with cancer, and programs for children who have a parent with cancer.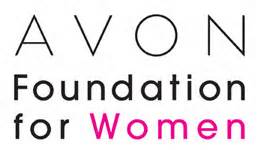 AVON FOUNDATION
SOUL RYEDERS®  participates in the 2 day Avon Walk for Breast Cancer supporting their breast cancer research and patient service programs.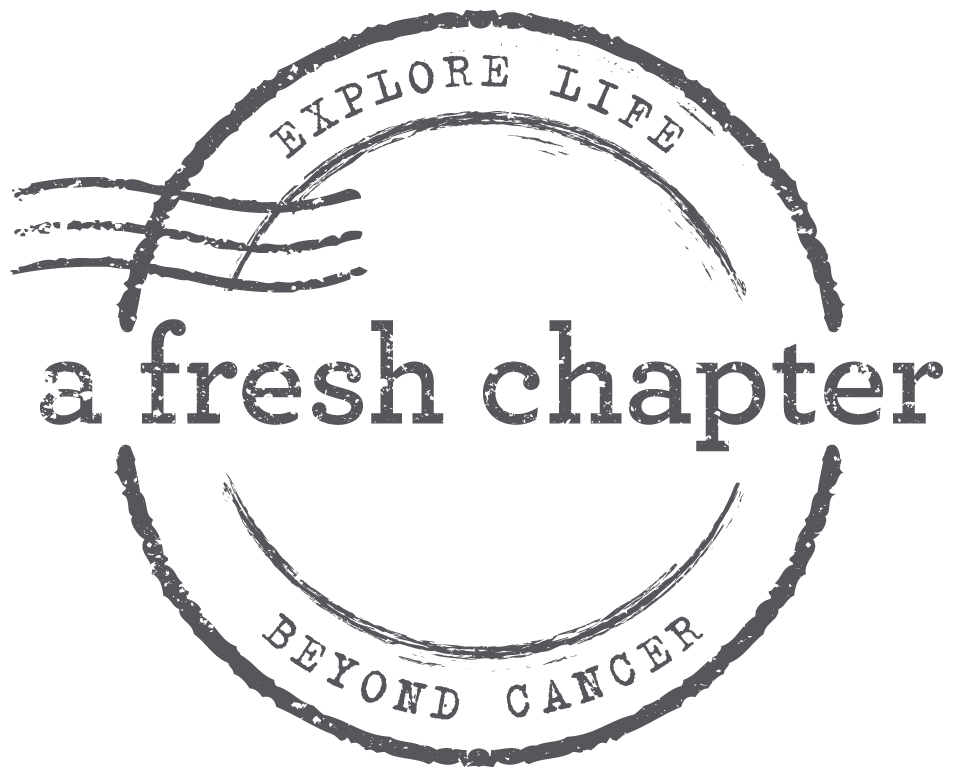 A FRESH CHAPTER
We provide one scholarship a year for a cancer survivor to participate in A Fresh Chapter's empowering, healing and perspective-shifting travel program.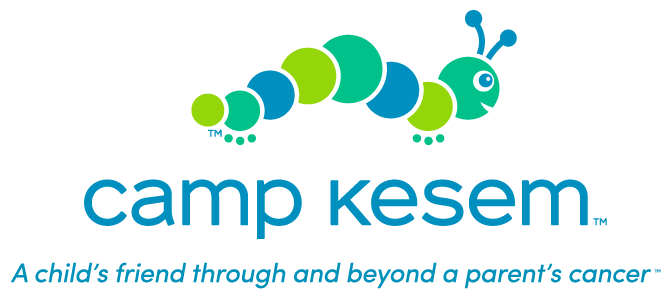 CAMP KESEM
Our grant enables 10 children to attend Columbia University's Chapter of Camp Kesem, a unique camp for children impacted by a parent's cancer diagnosis.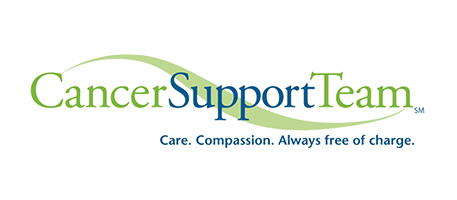 CANCER SUPPORT TEAM
Our grant is for their financial assistance fund which helps patients pay for cancer-related expenses that are not covered by insurance.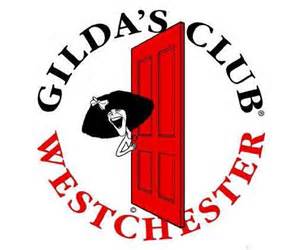 GILDA'S CLUB OF WESTCHESTER
SOUL RYEDERS® helps fund their support groups, individualized short-term counseling, and teen programs.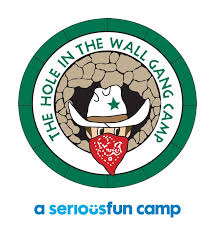 HOLE IN THE WALL GANG
We help fund their Hospital Outreach Program at Maria Fareri Children's Hospital and Blythedale Children's Hospital in Westchester, NY.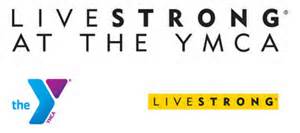 LIVESTRONG AT THE YMCA
We help fund their 12-week physical fitness program for cancer survivors.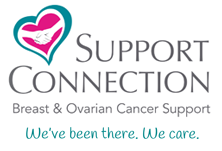 SUPPORT CONNECTION
We fund their one-on-one peer counseling program for breast and ovarian cancer survivors.

TESTIMONIALS
Hear directly from our Grantees on the impact SOUL RYEDERS' grants have on their programs.
"That is truly great news and we thank you so very much for your support. This additional grant will help us reach a greater number of lower Westchester County residents who are in dire need of this financial support. On behalf of those future recipients, please accept our deepest gratitude. It feels great to know these special resources are going to local folks in greatest need."