Do you know anyone between the ages of 7-14, who loves to swim, bike, and run and can meet the challenges of training and raising money for SOUL RYEDERS? This is a great way to build confidence, encourage healthy living, and meet new friends while giving back to the community through a fun, safe introduction to the sport of triathlon! Triathlon and giving are two things you can do for the rest of your life and we want to help kids build these healthy habits at a young age!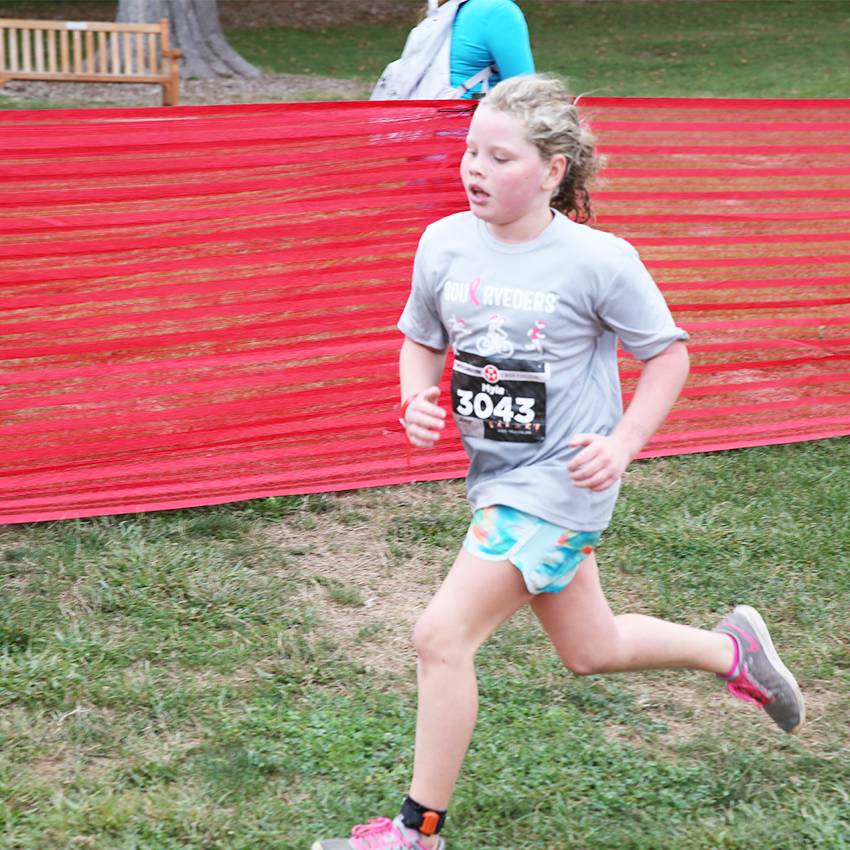 To date, over 100 children have participated as members of the SOUL RYEDERS Kids Tri Team and have raised more than $30,000. The children learn about SOUL RYEDERS, its programs and how we help people in our community affected by cancer. The children commit to a fundraising minimum and collectively decide which SOUL RYEDERS program to support with the funds they raise. The group starts out as individuals and crosses the finish line as friends!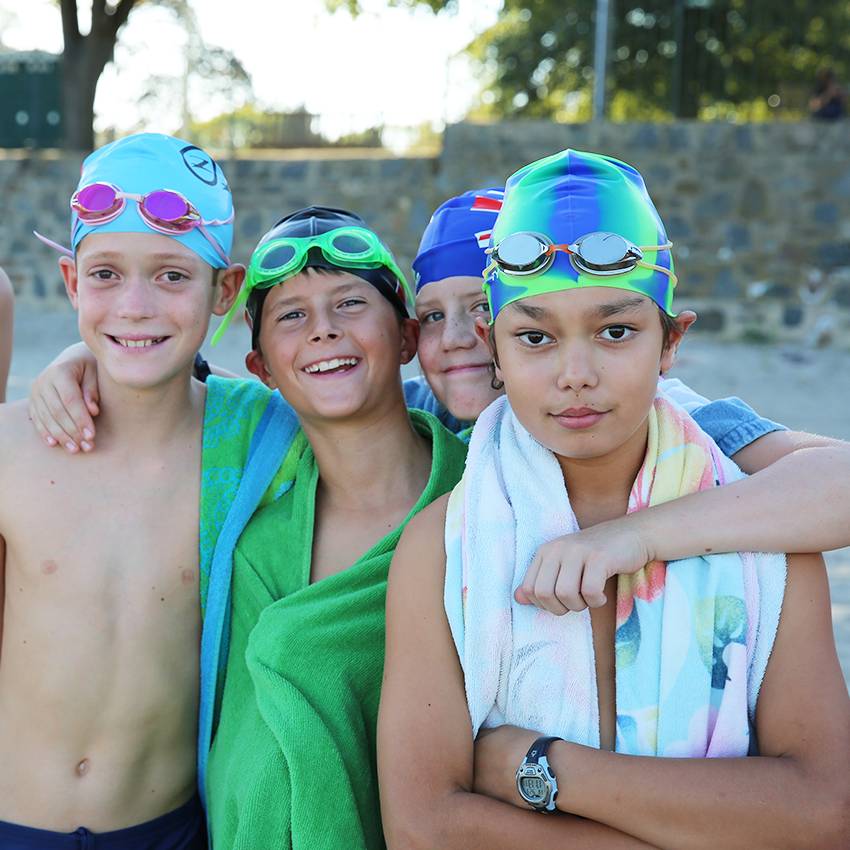 As part of the SOUL Kids Tri Team, participants will get: 3 training sessions with seasoned triathletes (tips for transitions, gear advice, practice on the actual course); a SOUL RYEDERS Kids Tri Team high-performance shirt; pizza dinner the night before the race; support from fellow teammates and cheers from family, friends and SOUL RYEDERS; bragging rights for being part of the SOUL RYEDERS Kids Tri Team; and the personal accomplishment of completing a triathlon!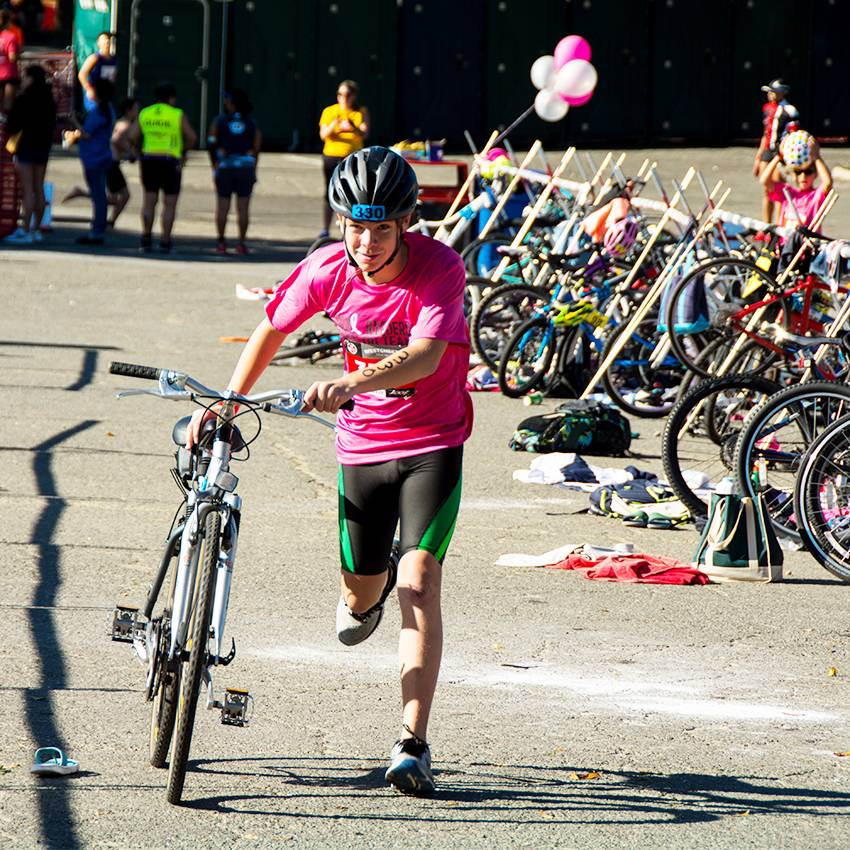 WANT TO SEE SOME SMILES?
Check out our photo gallery of past Kids Tri Teams.
JOIN THE KIDS TRI TEAM!
Don't miss out on this great event! All the details are here.

"We are going to ride, bike and swim to help the souls of people with cancer."

"
The kids today were an absolute pleasure! When I introduced myself and put out my hand, they all shook it properly and introduced themselves too. They were enthusiastic, fun, and worked so well in the teams they were randomly assigned – the older ones being such good sports at being put in charge of younger ones.  Then after 45 minutes of running around, with their endorphins pumping, they immediately embraced the pediatric cancer survivor and listened intently to what he said. I thought that was so impressive. Then, with food in front of them and at the end of a long day, they were so quiet and respectful to their teammate who sang.  I have only positive things to say about all those great kids!"