WHAT IS SOUL CARES?
SOUL Cares is comprised of several project-oriented initiatives providing volunteers of all ages with meaningful, hands-on opportunities to create comfort and support items for community members undergoing treatment for cancer. No previous skill is required to participate in any of these programs – we welcome all who have a desire to help others. SOUL RYEDERS provides the guidance – our volunteers provide the heart.
Stitch & Sip
Stitch & Sip is a project-driven program involving volunteers of all ages and skill sets who would like to give back to our community and have fun at the same time. SOUL RYEDERS hosts monthly daytime and evening Stitch & Sip sessions throughout the year. Some of our projects include "Pockets of Love" – drain pockets for post-mastectomy clients, no-sew fleece blankets and knitted caps. In addition to our monthly sessions, we encourage outside groups to take on a project for us. We have worked with corporate volunteers, community service clubs, confirmation and religious organizations to help them coordinate supplies and projects. All are welcome at our Stitch & Sip sessions and the projects are very easy. Bring a friend, an open mind, a sense of humor, and spend a couple of hours using the "right" side of your brain.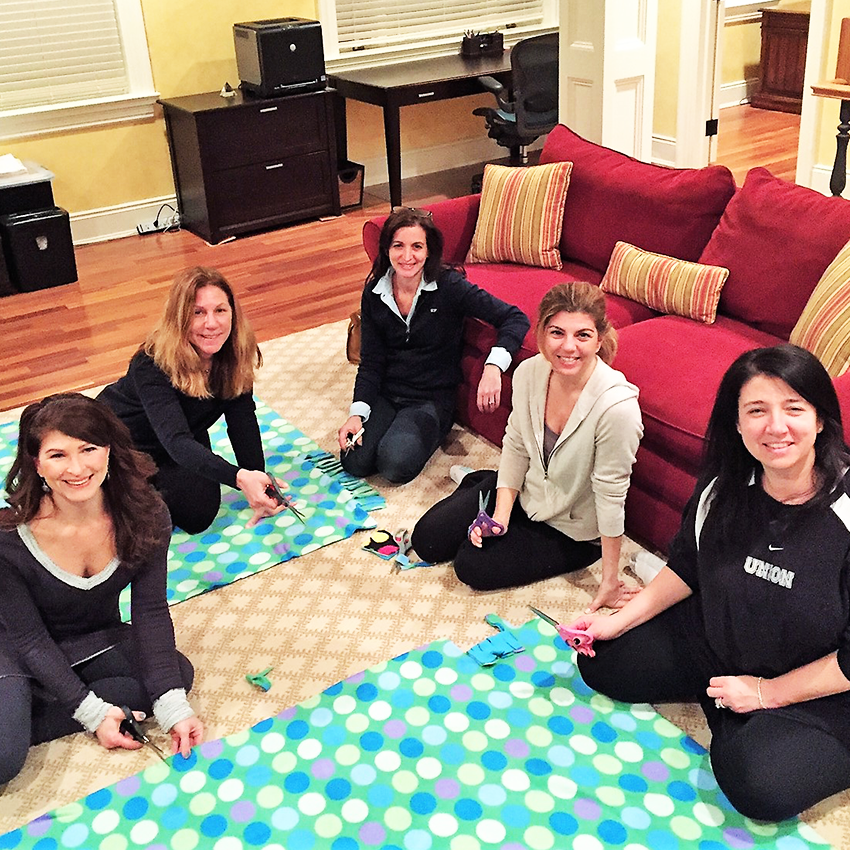 Big Batch
Big Batch evenings happen under the watchful eye of a talented local chef with volunteers who come together to make healthy comfort foods to help soothe the souls of community members undergoing cancer treatment. Volunteers chop, sauté and puree while learning new recipes, making new friends and having a great time. No cooking experience is necessary. Volunteers are asked to reserve their space for each session as Big Batch is limited to 8-10 participants. We also welcome volunteers to help deliver the food. This is a unique opportunity to connect with families we are helping.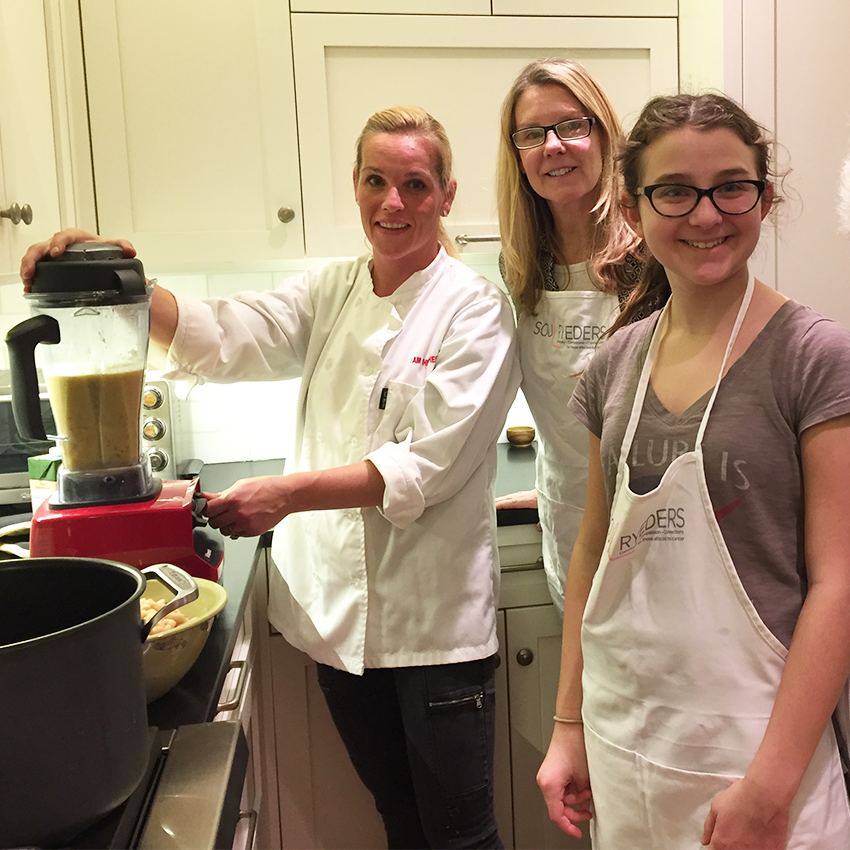 SOUL Kids & Teens
Volunteers can gather in our office – or location of their choosing – to participate in a wide range of creative projects that bring comfort and smiles to community members affected by cancer. Project examples include no-sew fleece blankets, mastectomy pillows and stress balls. This is a great group activity for school clubs, sports teams, religious youth groups or any group of kids wanting to give back. Contact us if you are interested in learning more about these projects or organizing a group activity.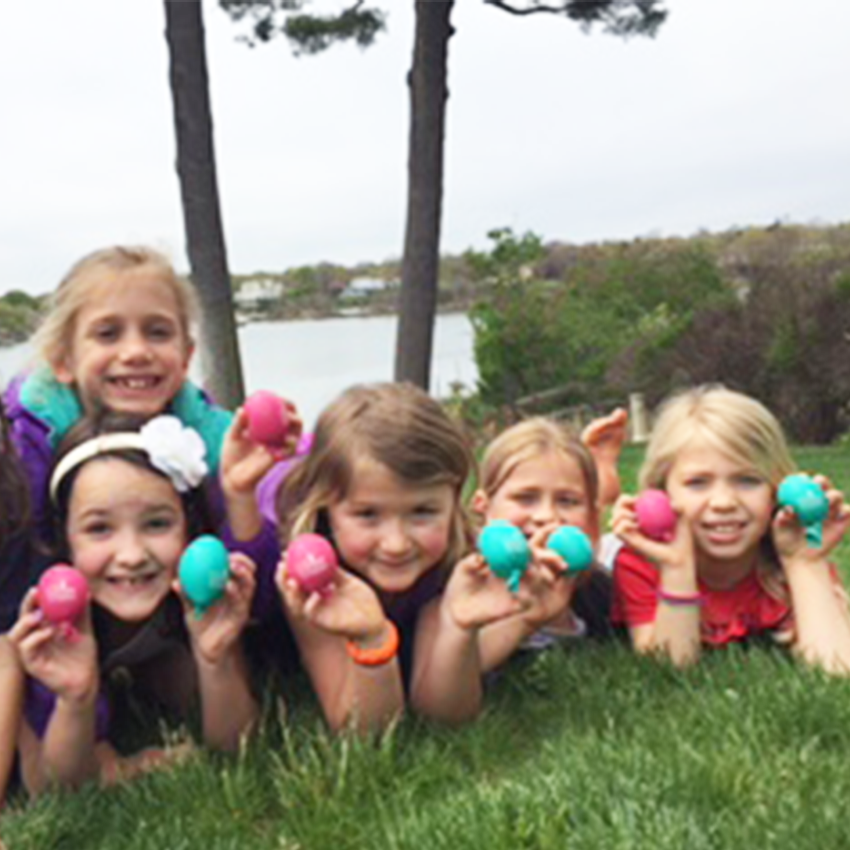 MEDITATION & CONVERSATION
Our weekly Meditation & Conversation sessions are open to clients and caregivers. If you have never tried meditation, we have included one of our recent meditation only sessions below...find a quiet, comfortable place and spend a few minutes to discover for yourself the benefits of quiet, guided meditation. 
Experience One of Our Meditation Sessions for Yourself
OUR BIG BATCH RECIPES
Healthy, easy and delicious to try at home.
SOUL VOLUNTEERS
Kid & Teen Volunteer events hosted year-round. Excellent opportunity for students to earn community service hours while supporting a good cause.
SOUL CARES
SOUL Cares needs Volunteers. Zero special skills or talents required!
"So nice to hear what SOUL RYEDERS means to our new survivor friend – so glad we can be that positive thread for her now. I really enjoy our Stitch & Sip evenings together! I always come home with a smile on my face and one in my heart! I love being part of such a special and meaningful group."