AM I A CLIENT?
A SOUL RYEDERS' client is anyone who has ever been diagnosed with cancer. Whether you are newly diagnosed, experiencing a recurrence or are in remission, we are here to support you. Everyone of our clients is a person first and one size does not fit all. SOUL RYEDERS will help ensure that you are surrounded by community and supported by those who understand each phase – from diagnosis, through treatment and beyond.
Many of us at SOUL RYEDERS have been clients or caregivers ourselves and we understand the roller coaster: the good days and the not-so-good ones. We understand how to meet you where you are and the vital role that your personal support system plays in keeping life as stable as possible. We have created our programs with this unique perspective in mind. Beyond our own offerings, we can connect you with well-established organizations that provide additional services which could be beneficial to you. 
THE FIRST STEP
The first step is to speak with one of our experienced Client Navigators who will get to know you, learn about your support system, and provide personalized guidance about our programs and resources. Simply fill out this brief form or call us at 914-412-4884 and one of our Client Navigators will be in touch shortly.
Rest assured, your Client Navigator will be there to confidentially guide and support you for as little or long as you need.
COMPLETE OUR NEW CLIENT FORM
MEET OUR CLIENT NAVIGATORS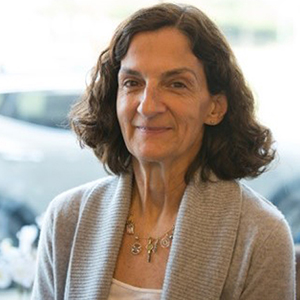 SUSAN MARYNOWSKI
Susan also manages The Wig Exchange.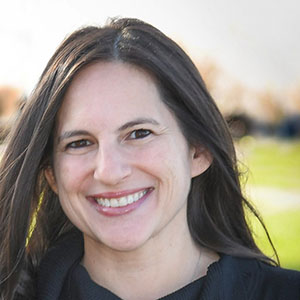 STACY WEISSBERG
Stacy is a licensed oncology social worker.
"I can handle my diagnosis.  I haven't cried once yet because of it, but I'm crying from all of the kindness here.  It is touching me in a way I can't explain."
"I am beyond grateful for your kindness. You all made a very difficult situation into a hopeful one. The kindness and strength you have exhibited made the journey bearable and I cannot even begin to write how grateful I am. Thank you so much for taking the time to help me on this path and supporting me when I really didn't have the strength to face this."