This Team is about YOU
The SOUL RYEDERS Do What Makes Your SOUL Shine team is about YOU – participating in physical fitness challenges of your choice while committing to raise funds for our organization. Turn this challenge into a way to give back and support SOUL RYEDERS – not only will you be doing something to benefit your own health and well-bring, you will create increased awareness of SOUL RYEDERS and our mission of supporting anyone impacted by any type of cancer.
How Does This Work?
SOUL RYEDERS is not a one-size-fits-all organization and we realize there are many walks, runs and other challenges that interest our community. This gives you the chance to do something inspires YOU while making a positive impact on your health. You identify which walk, run or other event you would like to participate in. There are no distance or difficulty requirements. We can even help you find an event that matches your personal goals.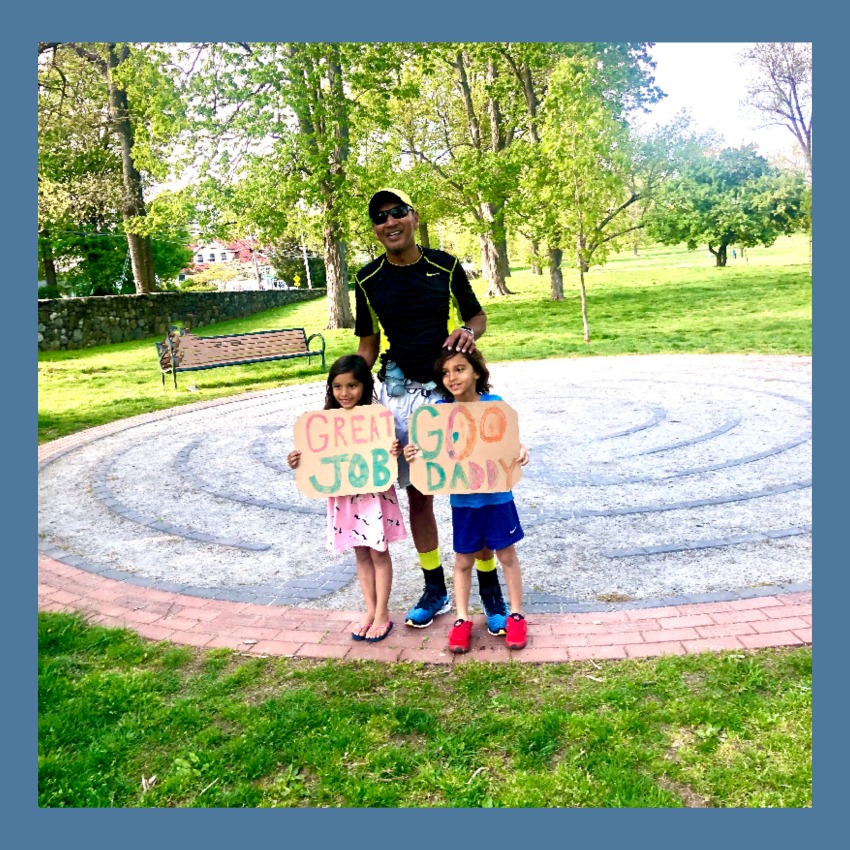 How Do I Fundraise?
SOUL RYEDERS has a suggested fundraising minimum for our Do What Makes Your SOUL Shine team members for individuals and for family/teams participating together. We will not ask for any financial information from you. Once you register with our Do What Makes Your SOUL Shine team, you will set up your own fundraising page where you can share your personal story of why you are participating in this event and what has inspired you to support SOUL RYEDERS. We have an easy-to-use template to personalize quickly to send out to your own team of cheerleaders and fans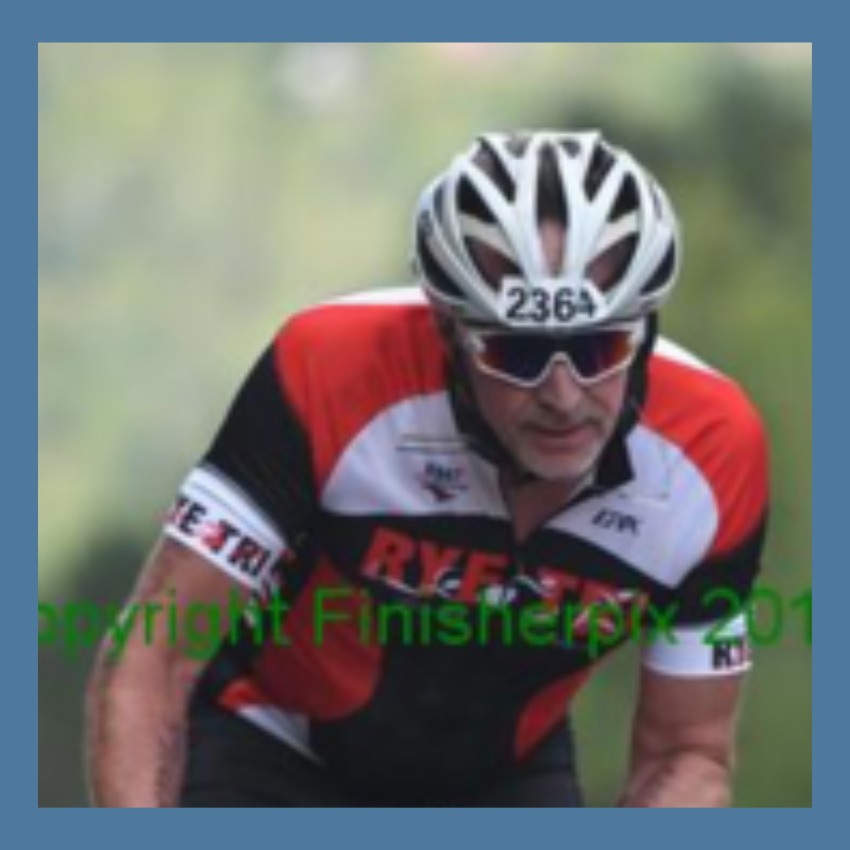 Participate on your own or create a team with friends and family members! As a member of a team, you take on the challenges of training, fundraising and crossing the finish line TOGETHER, while having fun and making a positive difference in the lives of people impacted by cancer. Click on "Let's Get Started" to register and follow the easy step-by-step instructions. 
Let's Get Started!
KIDS TRIATHLON TEAM
Kids swim, bike and run all in the name of supporting SOUL RYEDERS and staying physically fit! We provide training and cheers!
We hope to have more details for Sept 2022 soon!
CREATE YOUR OWN CHALLENGE
Not a runner, walker, swimmer or biker, but still want to challenge yourself and give back? Did you know you can set up a fundraiser for just about anything! A bake sale, a summer reading challenge…the sky is the limit!

"I love that this brings out the best in our son. Thanks for creating the opportunity."

"What a wonderful event and a reminder of how fortunate we are if we are healthy and loved. Great to reconnect with old friends
and to make new friends! Thanks for letting me be part of such a special team."

"I hadn't really found my place in the community until I joined this team.  I feel like our Walking team is a family."