WHO WE SERVE
Our Communities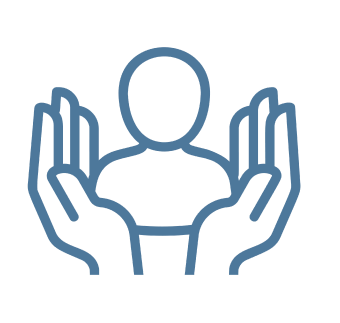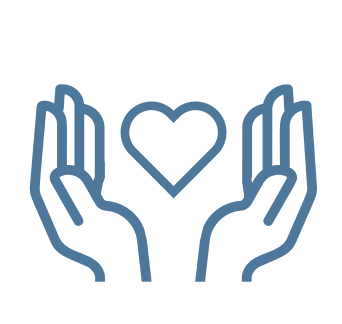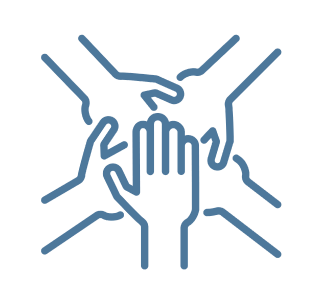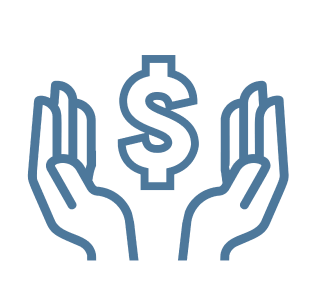 When you're ready, we are here for you.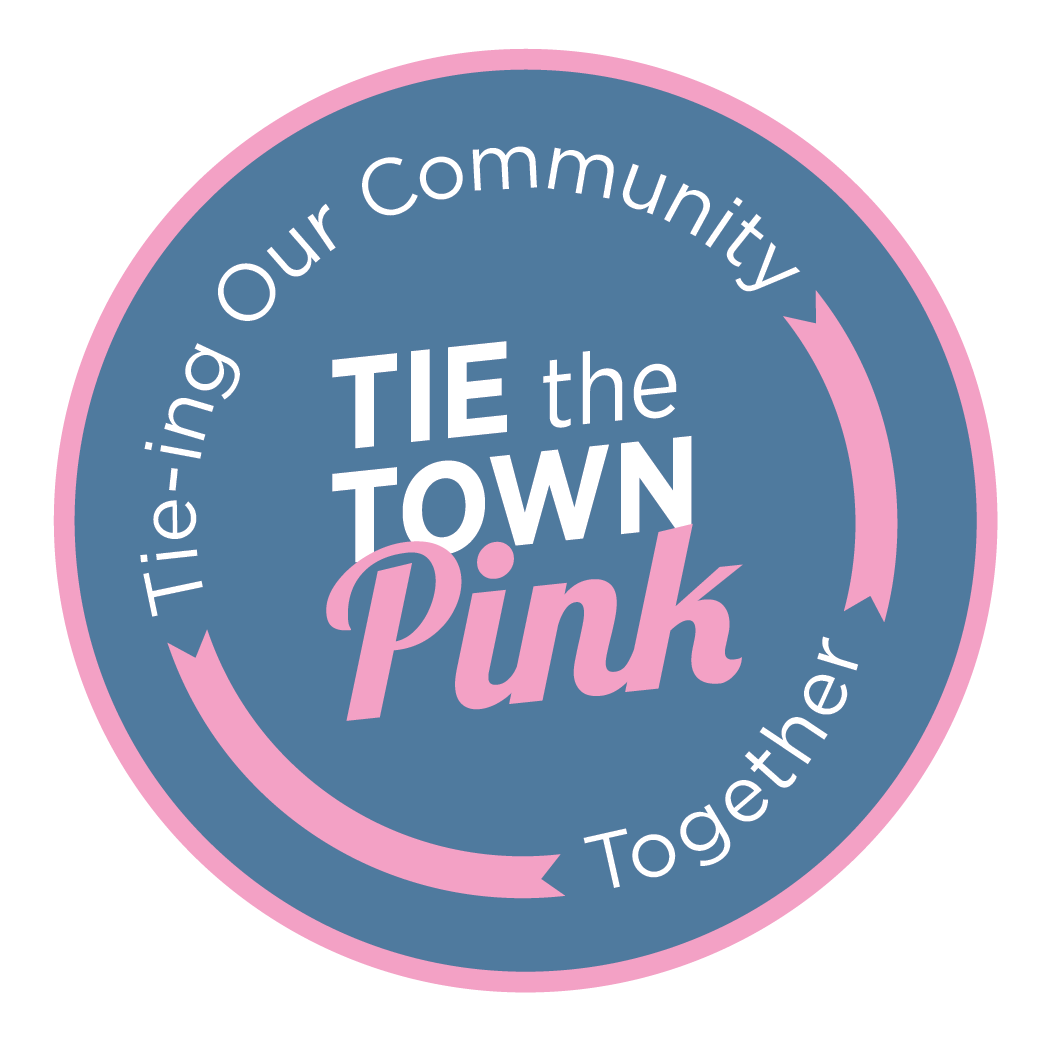 CELEBRATING 10 YEARS OF TIETHETOWNPINK
For the past 10 years, SOUL RYEDERS' pink ribbons have been adorning mailboxes, front porches, trees and public spaces throughout the month of October. What began as a campaign for breast cancer awarness, has evolved into a call to action to support anyone affected by any type of cancer.
Purchase a ribbon today to be delivered and tied by one of our dozens of volunteers on October 1st! *Delivery available to Rye, Rye Brook, Harrison, Mamaroneck, Rye Neck, Port Chester, the Byram Hill Community and Port Washington.
WHAT'S HAPPENING
Check out our Virtual Programs and Events
Upcoming Client Offerings
"SOUL RYEDERS has truly transformed my experience as a cancer patient. You made what I thought would be a really terrible experience very pleasant and manageable and I am genuinely grateful."
"SOUL RYEDERS gave me something the doctors couldn't; and it was critical to getting through this."
"From The Wig Exchange to Mondays with SOUL RYEDERS to special care packages and just being a great resource and wonderful listeners, your outpouring of care and support makes a devastating journey more bearable and even adds joy and meaning where it didn't seem possible."
Clients & Caregivers Supported
Did you know that 87% of every dollar donated goes directly to SOUL RYEDERS programs and support services?
Make your one-time or recurring donation below. Thank you for your support!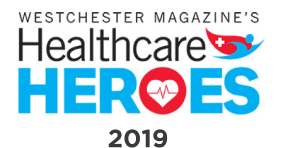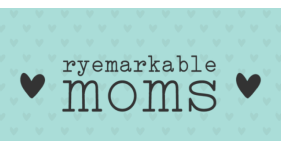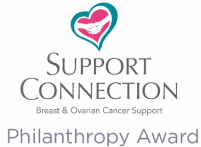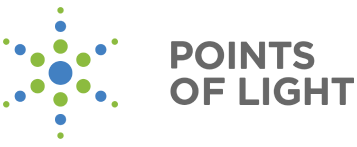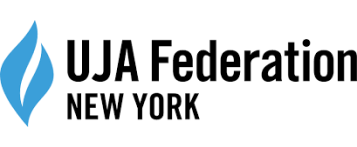 STAY INFORMED
Never Miss Our Updates!