Welcome to Our Wig Gallery!
The Wig Exchange at SOUL RYEDERS provides both wigs and practical tips for managing cancer related hair loss. While there are many new wigs in our inventory, we also maintain an inventory of gently used wigs as this is a meaningful way for former clients to pay it forward. All gently used wigs are professionally cleaned and reconditioned. Our Wig Advisors are trained volunteers who are also cancer survivors and will help you get fitted for a wig as well as provide you with helpful advice.
How to get started
Begin your wig search by selecting the wig attributes (color, style, type etc) you would like to see. You can refine this search at any time. You can select up to 10 wigs for your cart and we recommend choosing a minimum of 4-5 wigs.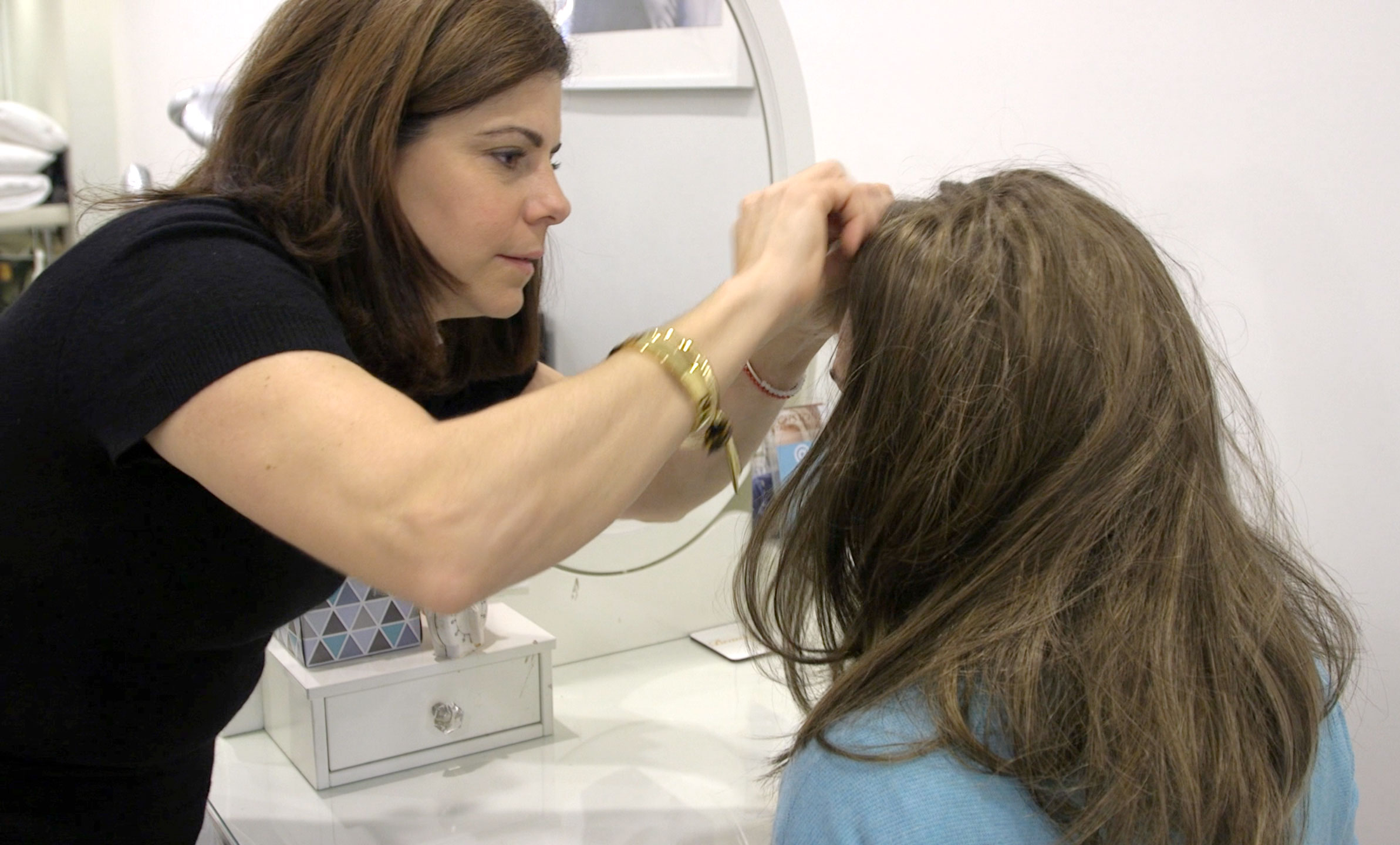 Please take a moment to read two testimonials from recent clients below.
"Thank you for all of your love, support and kindness. My sister needed a safety blanket and that came to her in the shape of a wig."
"I never thought I'd be able to afford a wig right now and it really means EVERYTHING."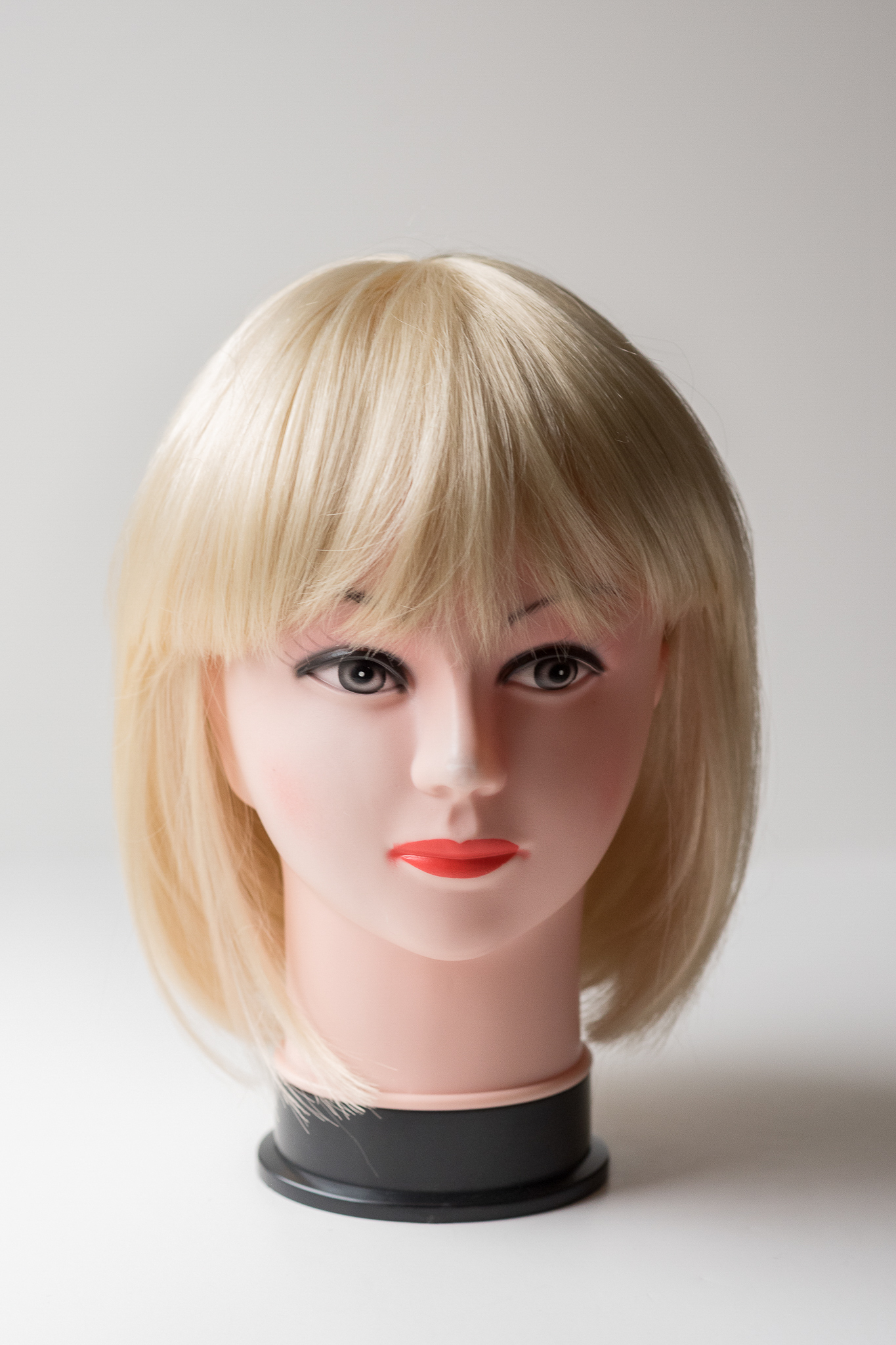 What Happens Next
Once you have selected the wigs, our Program Coordinator will contact you (generally within 24-48 hours) to review next steps and set up a time for you to meet with one of our volunteer Wig Advisors. Your Wig Advisor will assist you in choosing the right wig and offer tips about coping with and managing hair loss.
If you are new to SOUL RYEDERS, please complete the New Client form and we will be in touch typically within two business days to set up a time to connect so we can gather some additional information to help us support you. A Wig Advisor will then be assigned to meet with you and assist with your wig needs. If you have any questions, please contact us at wigs@soulryeders.org.
* Please note that there is a $1 rental fee and we encourage a $24 donation to help offset our cost of having the wig cleaned once it is returned. The Wig Exchange covers the cost for the initial professional cleanings of our wigs.
Fees will be collected during your wig appointment. We will never turn away a client because of inability to pay.