WHO WE SERVE
Our Communities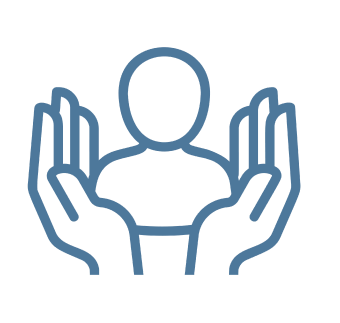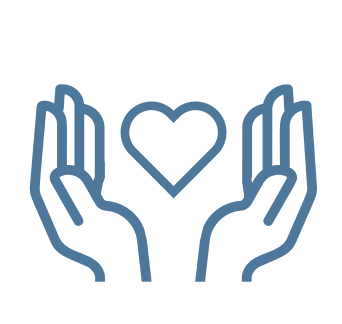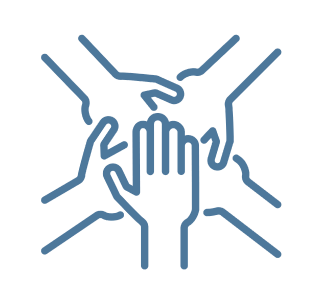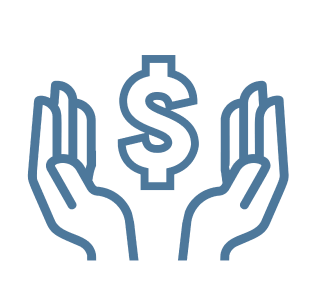 When you're ready, we are here for you.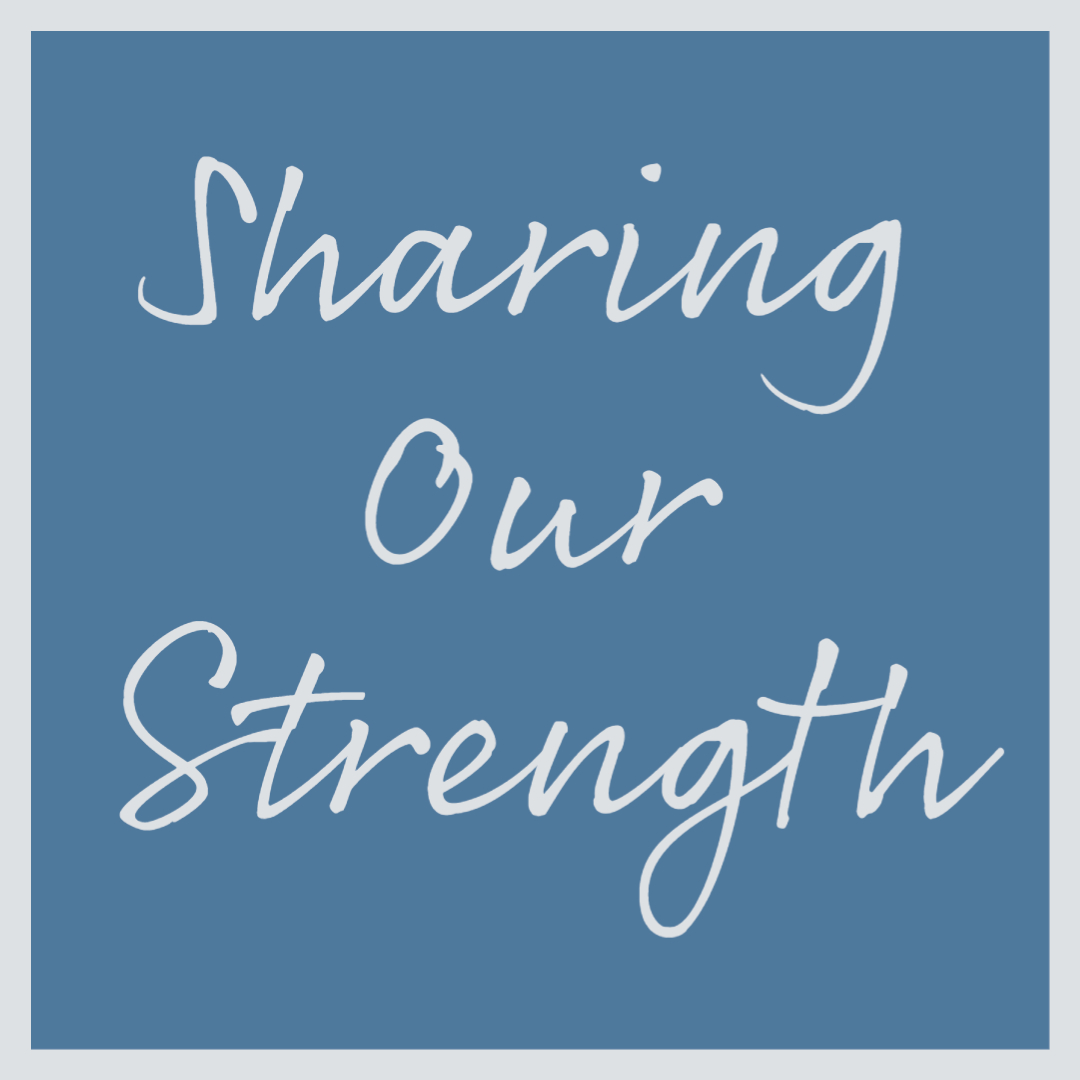 Sharing Our Strength Year End Campaign
TOGETHER we can make a difference in the lives of those with cancer. 
Please consider making a donation to our year-end campaign. 
WHAT'S HAPPENING
Check out our Virtual Programs and Events
Upcoming Client Offerings
"SOUL RYEDERS has truly transformed my experience as a cancer patient. You made what I thought would be a really terrible experience very pleasant and manageable and I am genuinely grateful."
"SOUL RYEDERS gave me something the doctors couldn't; and it was critical to getting through this."
"From The Wig Exchange to Mondays with SOUL RYEDERS to special care packages and just being a great resource and wonderful listeners, your outpouring of care and support makes a devastating journey more bearable and even adds joy and meaning where it didn't seem possible."
Clients & Caregivers Supported
Did you know that 87% of every dollar donated goes directly to SOUL RYEDERS programs and support services?
Make your one-time or recurring donation below. Thank you for your support!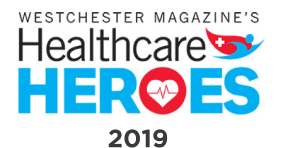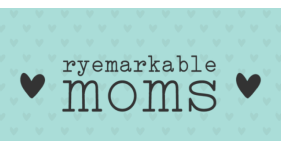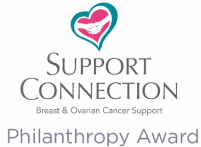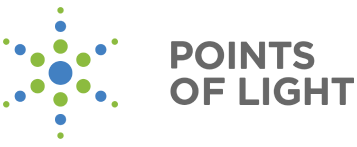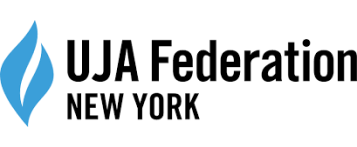 STAY INFORMED
Never Miss Our Updates!