Making Strides Walk Against Breast Cancer is a 5-mile walk in Purchase, NY that is open to all ages and fitness levels. We encourage you to walk with friends, as a family, or come on your own and make new friends! As a member of our team, you take on the challenges of training, fundraising and crossing the finish line, while having fun and making a difference in the lives of fellow community members affected by cancer.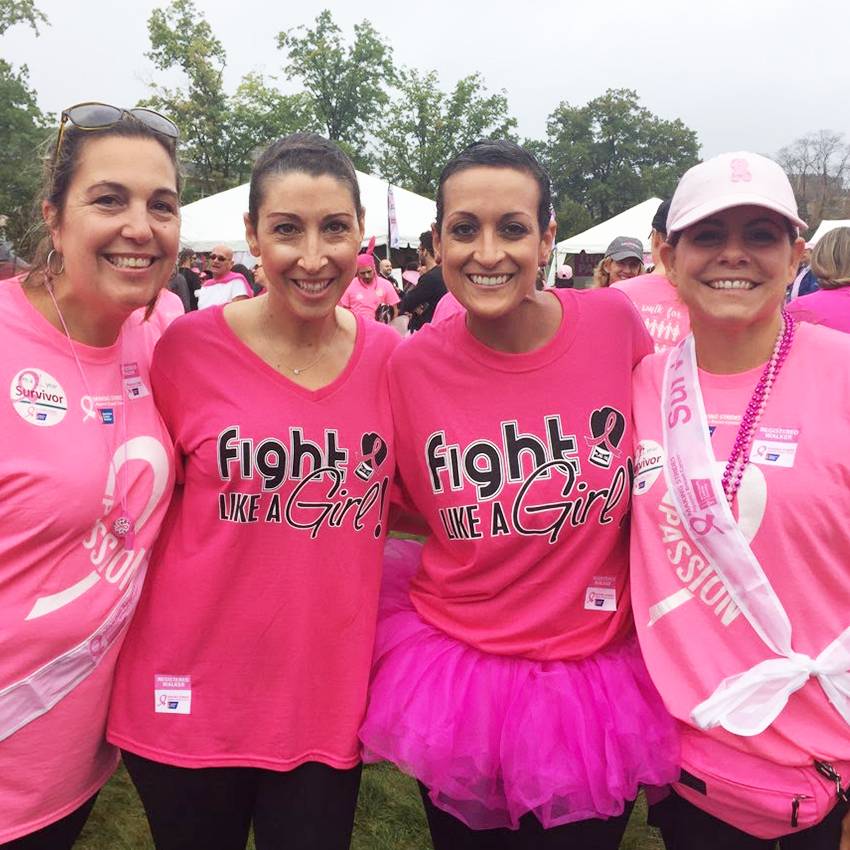 As a member of the SOUL RYEDERS' Making Strides Walk Team, there is a $250 per person ($500 per family) fundraising commitment to participate and support our programs. Fundraising is easy with a pre-written SOUL RYEDERS fundraising page that can be personalized and sent to your friends and family. These donations will fund all SOUL RYEDERS programs which help improve the lives of people living with all types of cancer. The reach of these programs is immeasurable and our organization literally touches the souls of the people we help each and every day.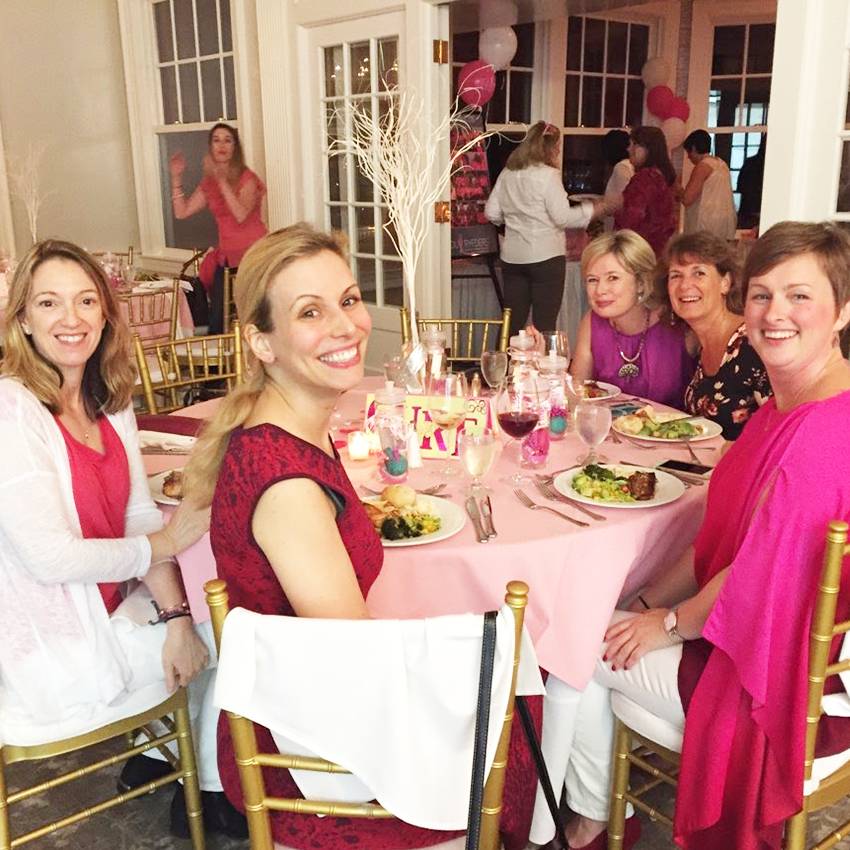 Training for our Making Strides Walk Team begins in September with our famous Walk & Talks. These walks are a great way to get in shape for the event, are led by past walkers and are scheduled weekdays and weekends. These W&Ts have been responsible for forging lifelong friendships. A Team Dinner to celebrate your anticipated accomplishment is held the night before the Walk. Register early for this not-to-be-missed fun evening to meet and be inspired by your teammates.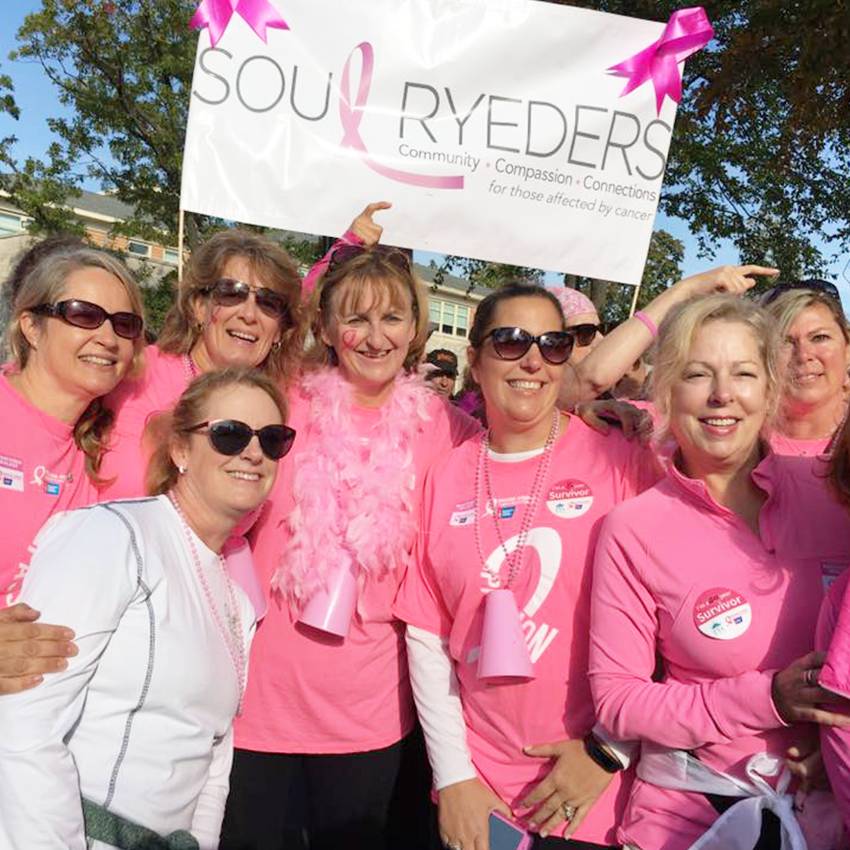 MAKING STRIDES WALK ROUTE.
Check out the map of 5 mile route.
SOUL RYEDERS MAKING STRIDES TEAM
Be a part of our team this year!
DO YOU NEED MORE DETAILS?
Our FAQs will help answer many of your questions.

"What a wonderful event and a reminder of how fortunate we are if we are healthy and loved. Great to reconnect with old friends and to make new friends! Thanks for letting me be part of such a special team."