WE THANK YOU…
for your interest in donating to SOUL RYEDERS. Your tax-deductible gift will go towards providing our unique one-on-one approach to support those affected by cancer. Every dollar invested in our programs benefits not only the individual with cancer, but their caregivers and family. A cancer diagnosis is only the beginning of the journey. Help us bring solace, resources and encouragement to those who need us the most. If you have any questions before making your donation, please contact us at soul@soulryeders.org.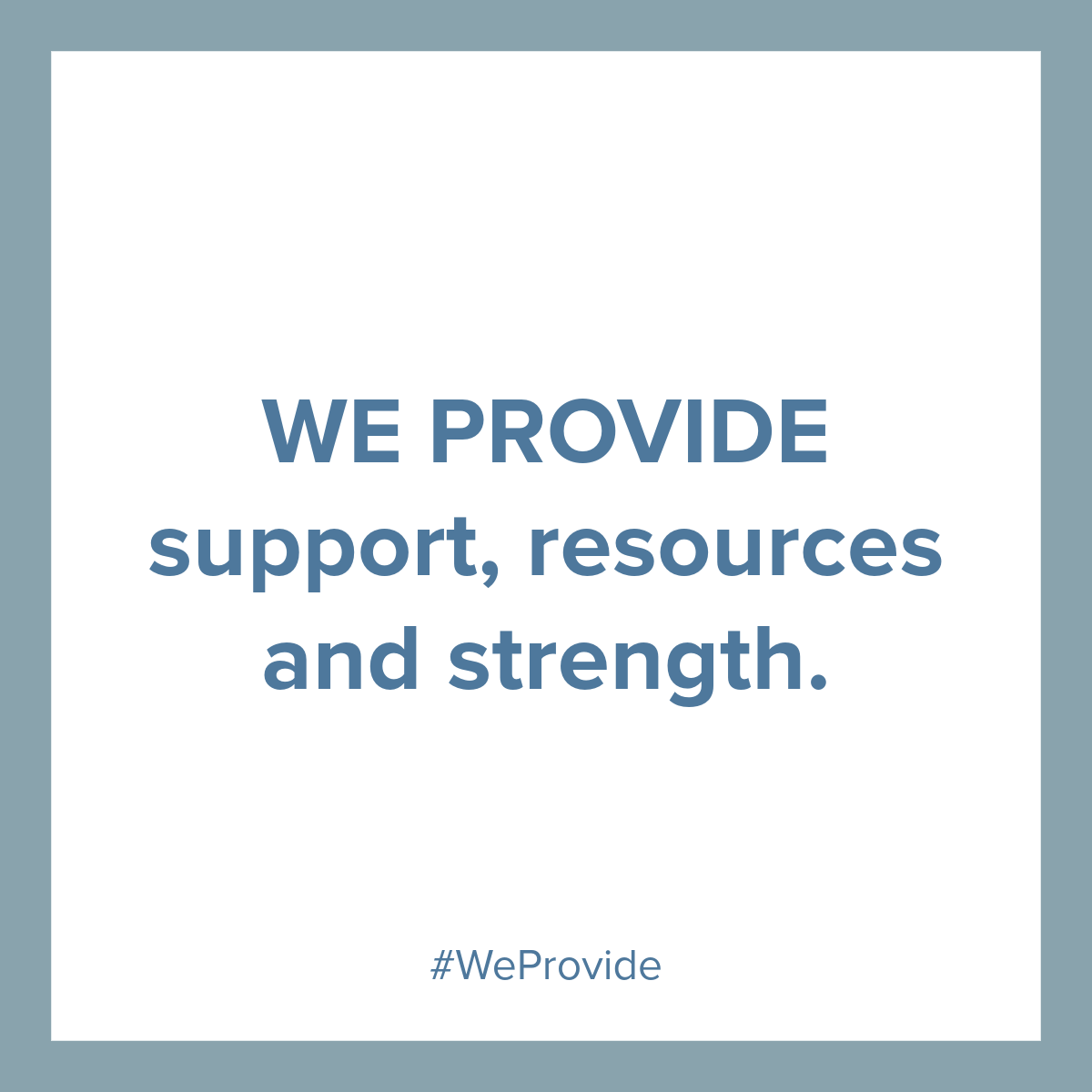 BECOME A GIVING CIRCLE MEMBER
Philanthropy can be enhanced by committing to a personal goal as a part of a larger circle of like-minded donors.
MAKE A GIFT DONATION
Gift donations are an inspiring way to celebrate a friendship, thank a neighbor and are a thoughtful hostess gift.
PLANNED GIVING
You can support SOUL RYEDERS through your will and estate planning to ensure the sustainability of programs and services.
"We make a living by what we get,
but we make a life by what we give."
– Winston Churchill