Walking in Sunshine is a challenge for YOU to make time for yourself and get outdoors. Get your body and mind in gear and let the sunshine lift your spirits. No fundraising is necessary.
Participants will commit to walking throughout the summer months. Once registered, you can join our private online platform to post your progress, enjoy connecting with other members, arrange walks together. All while safely social distancing!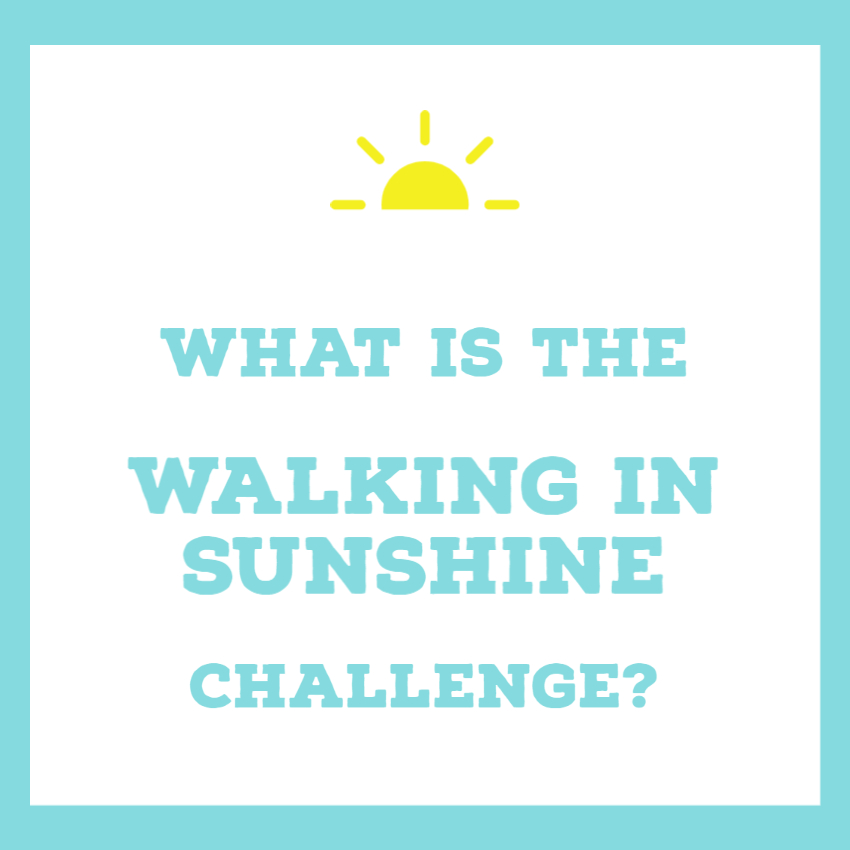 So grab a friend, a neighbor, leash up your dog and get outside and start walking! Walking is great exercise. It's not only good for the body, but also good for the SOUL. Great friendships are made during these walks. Add a little vitamin D (and some sunscreen!) and we have a perfect combination to have a great summer challenge!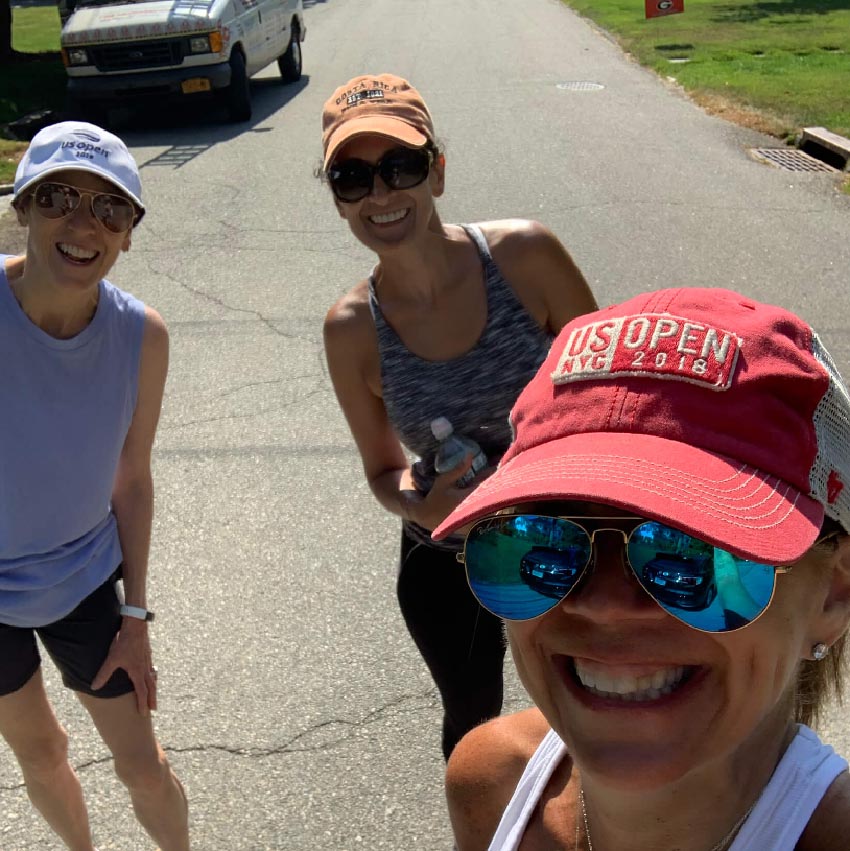 Give yourself a mileage goal to complete each day, each month or a total for the whole summer – it's up to you. Stay hydrated, stretch before and after your walk, and take the time to really look at your surroundings while you're walking. You will be amazed how good you will feel! And keep checking this space as summer turns into fall. We promise to keep the momentum you have built going!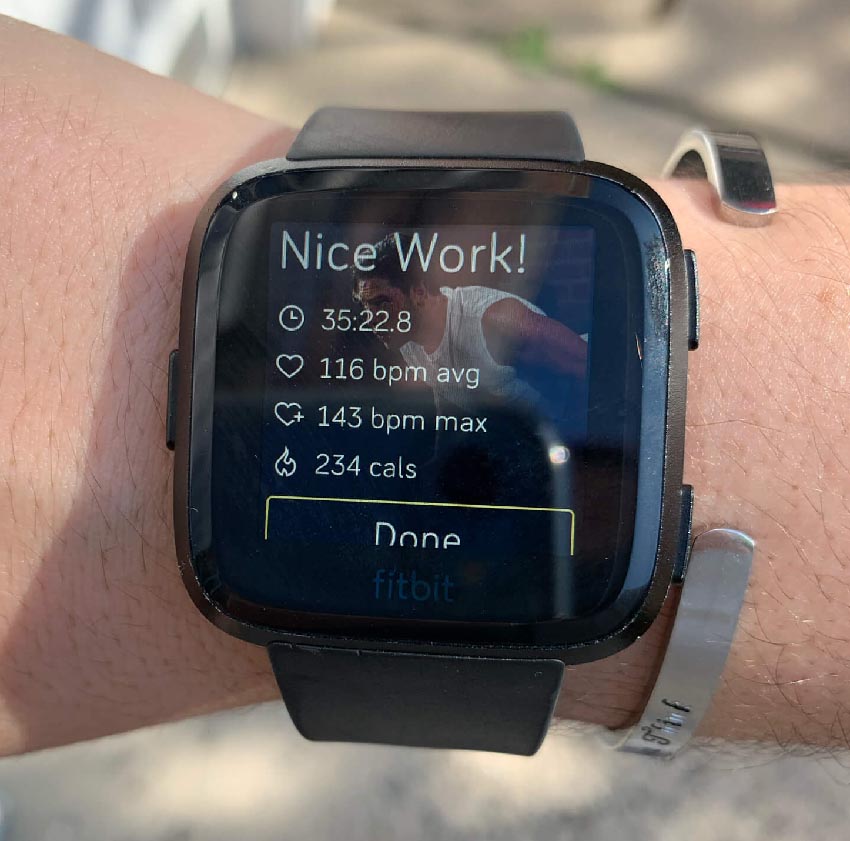 Join our Walking in Sunshine Team today!
Create a Challenge for Yourself
YOU CAN DO IT!
Register Now
WANT TO SEE SOME SMILES?
Check out our photo gallery of past Adult Tri Teams.
NEED HELP FORMING A RELAY TEAM?
Let us know and we will help put one together.
INTERESTED, BUT NEED MORE DETAILS?
Our FAQs will answer many of your questions.