WHO WE SERVE
Our Communities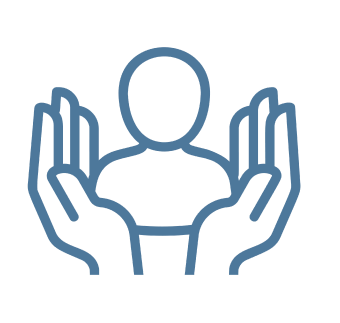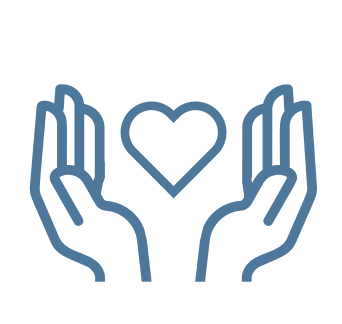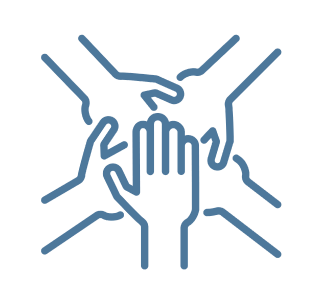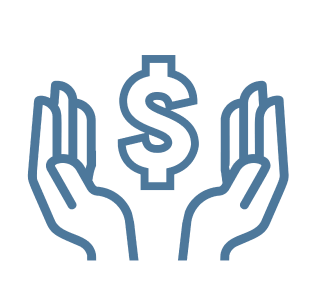 When you're ready, we are here for you.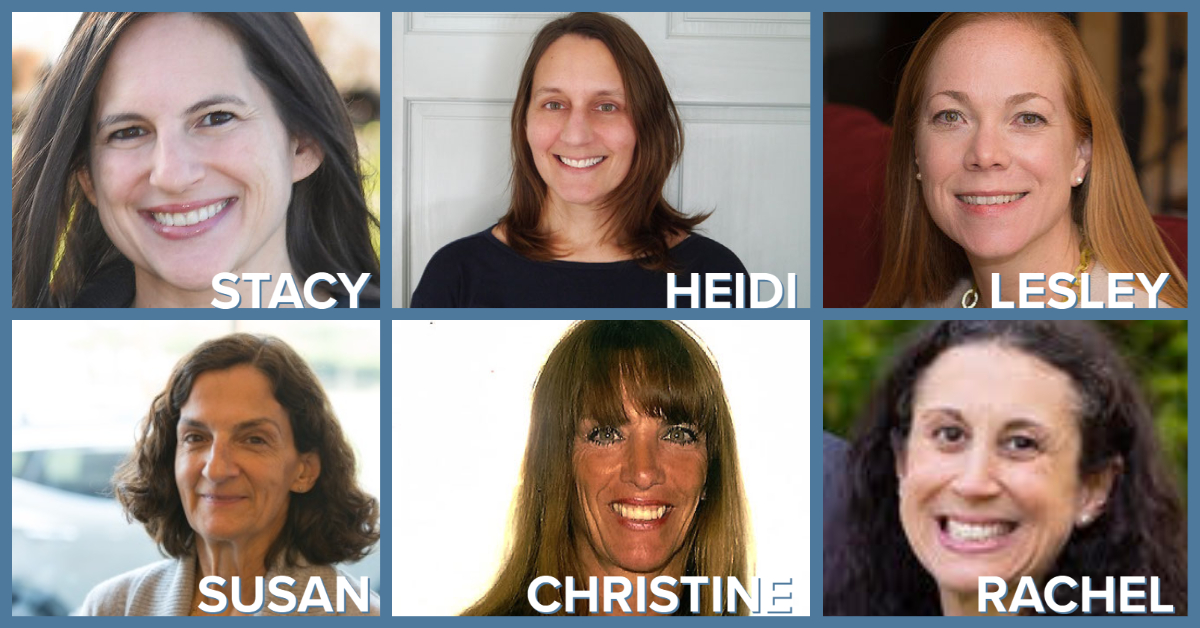 Meet Our Leadership Team
SOUL RYEDERS' Leadership Team is made up of six dedicated professionals who work each day to embody the mission and vision of this organization. 
Get to know us a little better and watch a video of highlights over the years!
WHAT'S HAPPENING
Check out our Virtual Programs and Events
"SOUL RYEDERS has truly transformed my experience as a cancer patient. You made what I thought would be a really terrible experience very pleasant and manageable and I am genuinely grateful."
"SOUL RYEDERS gave me something the doctors couldn't; and it was critical to getting through this."
"From The Wig Exchange to Mondays with SOUL RYEDERS to special care packages and just being a great resource and wonderful listeners, your outpouring of care and support makes a devastating journey more bearable and even adds joy and meaning where it didn't seem possible."
Clients & Caregivers Supported
Did you know that 87% of every dollar donated goes directly to SOUL RYEDERS programs and support services?
Make your one-time or recurring donation below. Thank you for your support!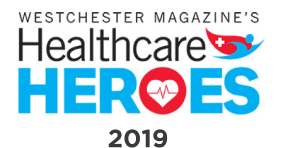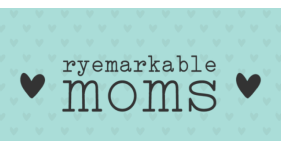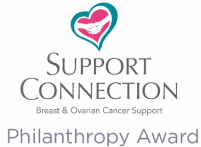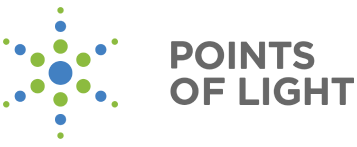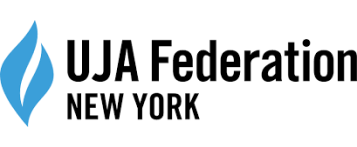 STAY INFORMED
Never Miss Our Updates!