INTRODUCING OUR SOULFUL YOGA SERIES: On-Demand
Until now SOUL RYEDERS' yoga classes have focused on our clients with both live and virtual Yoga 4 Cancer classes. Now, we are introducing pre-recorded classes, with all four of our communities in mind: clients, caregivers, volunteers and donors.With this variety of classes and themes, we hope there is something for everyone and that you find what you need – whenever you need it!
Below is the catalog of current classes on-demand with descriptions for each class.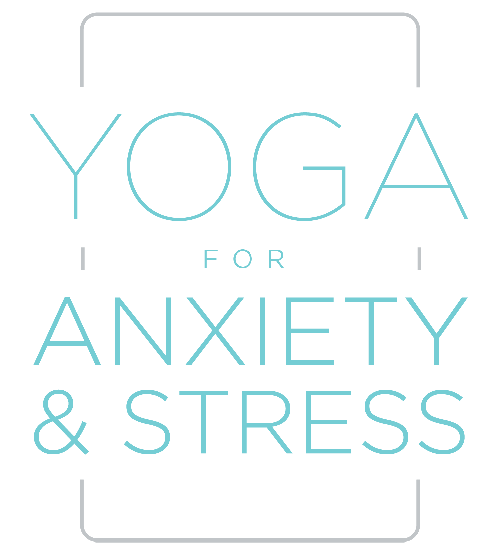 This gentle 30 minute class works on breathing and gentle stretching poses to work through anxiety and stress found in our every day lives. This class combine seated, standing and supine postures as a gentle slow flow. Feel at home in your body after this class.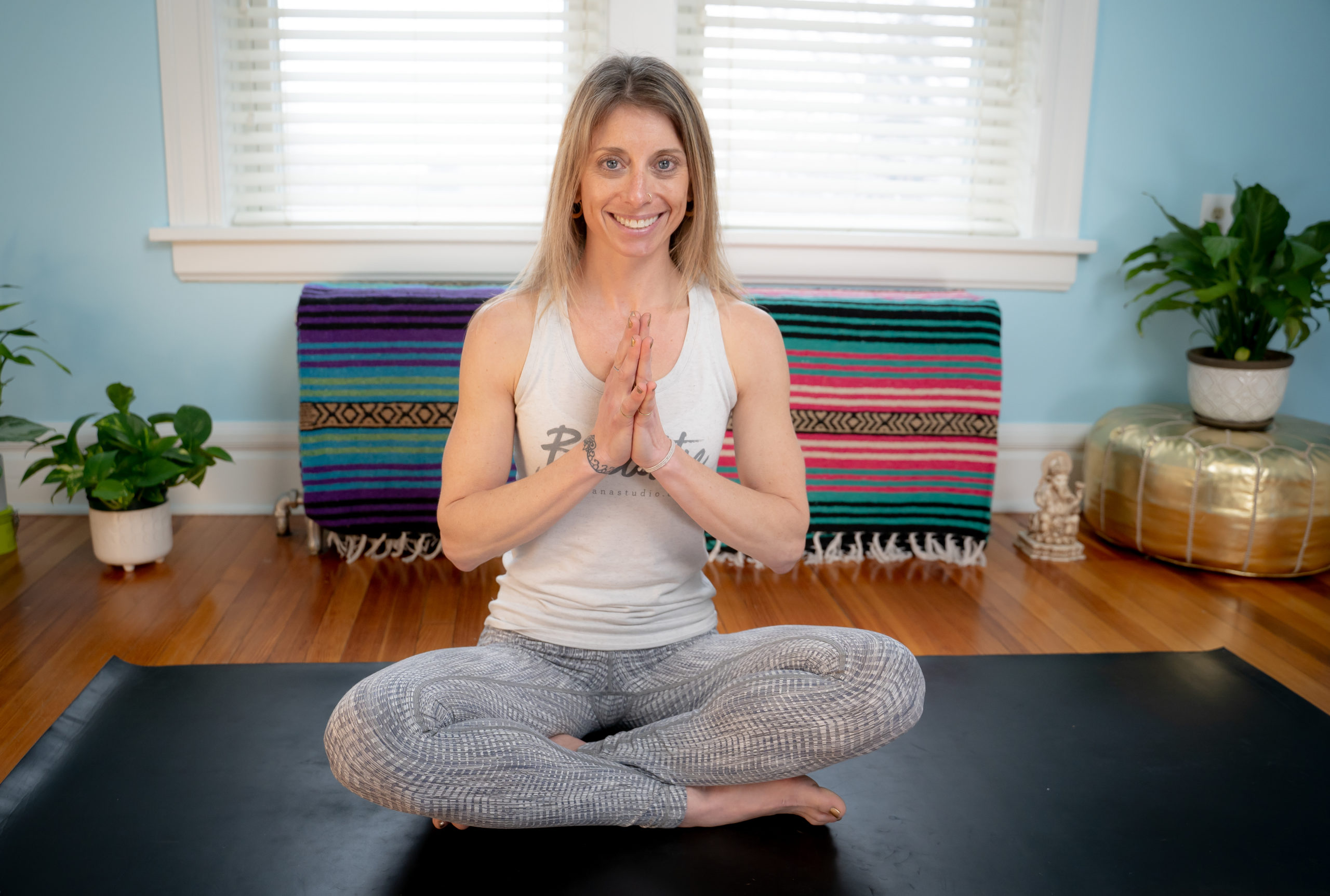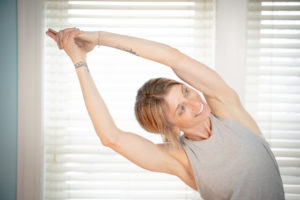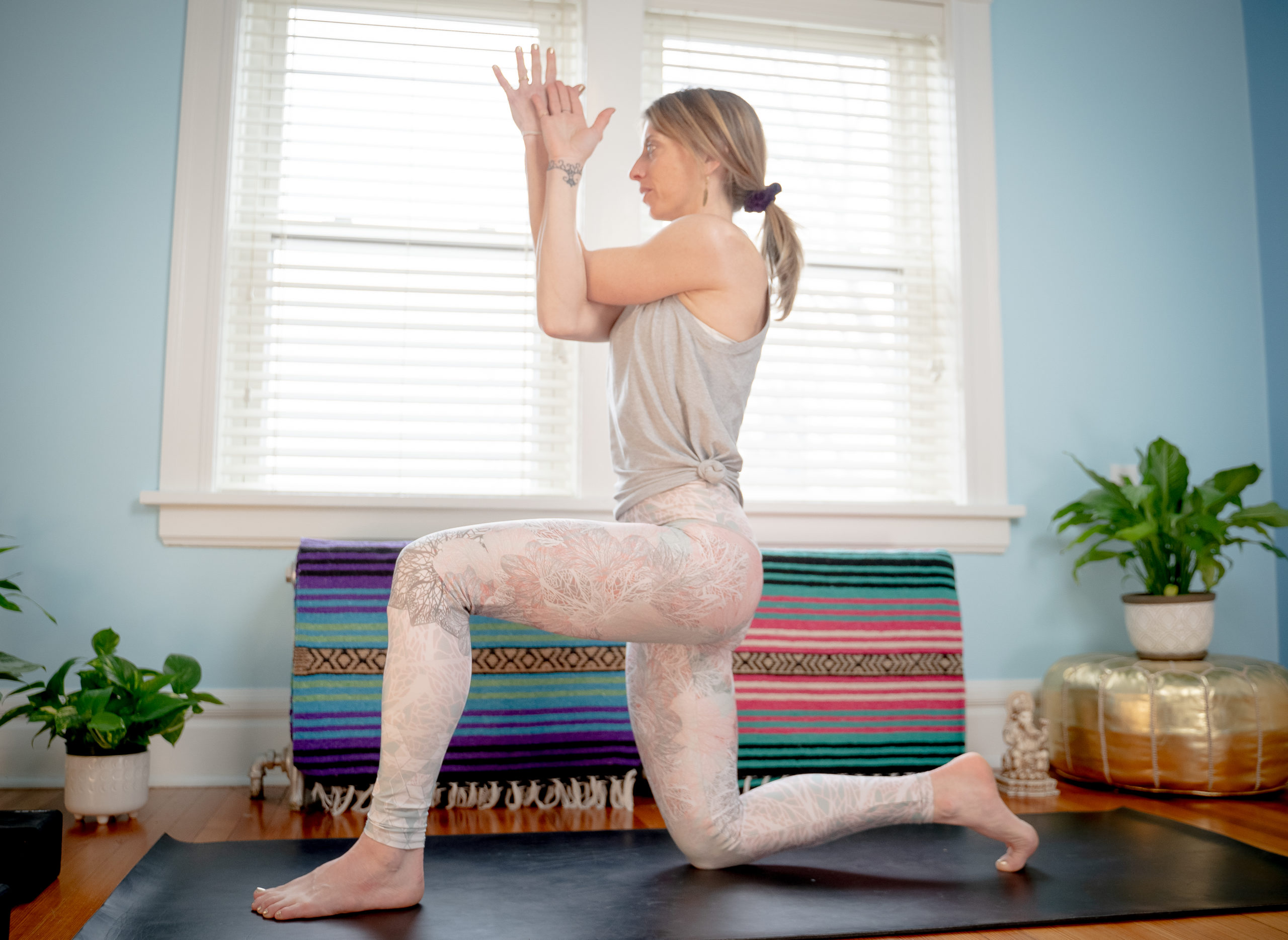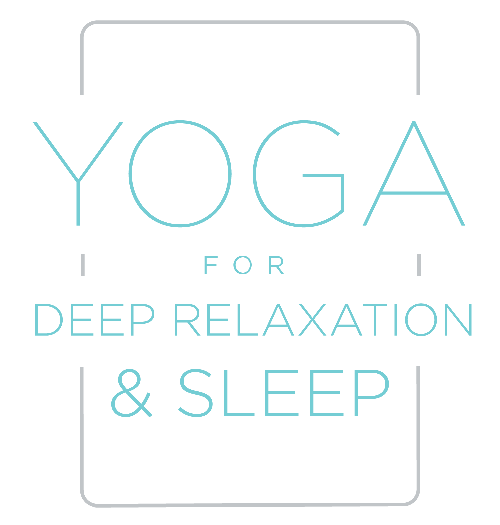 Our Deep Relaxation for Sleep yoga class is designed to help alleviate the anxiety that causes the chatter in your mind which can occur from every day stress or other factors. This longer meditation is a guided nap in which you get to rest while also staying present.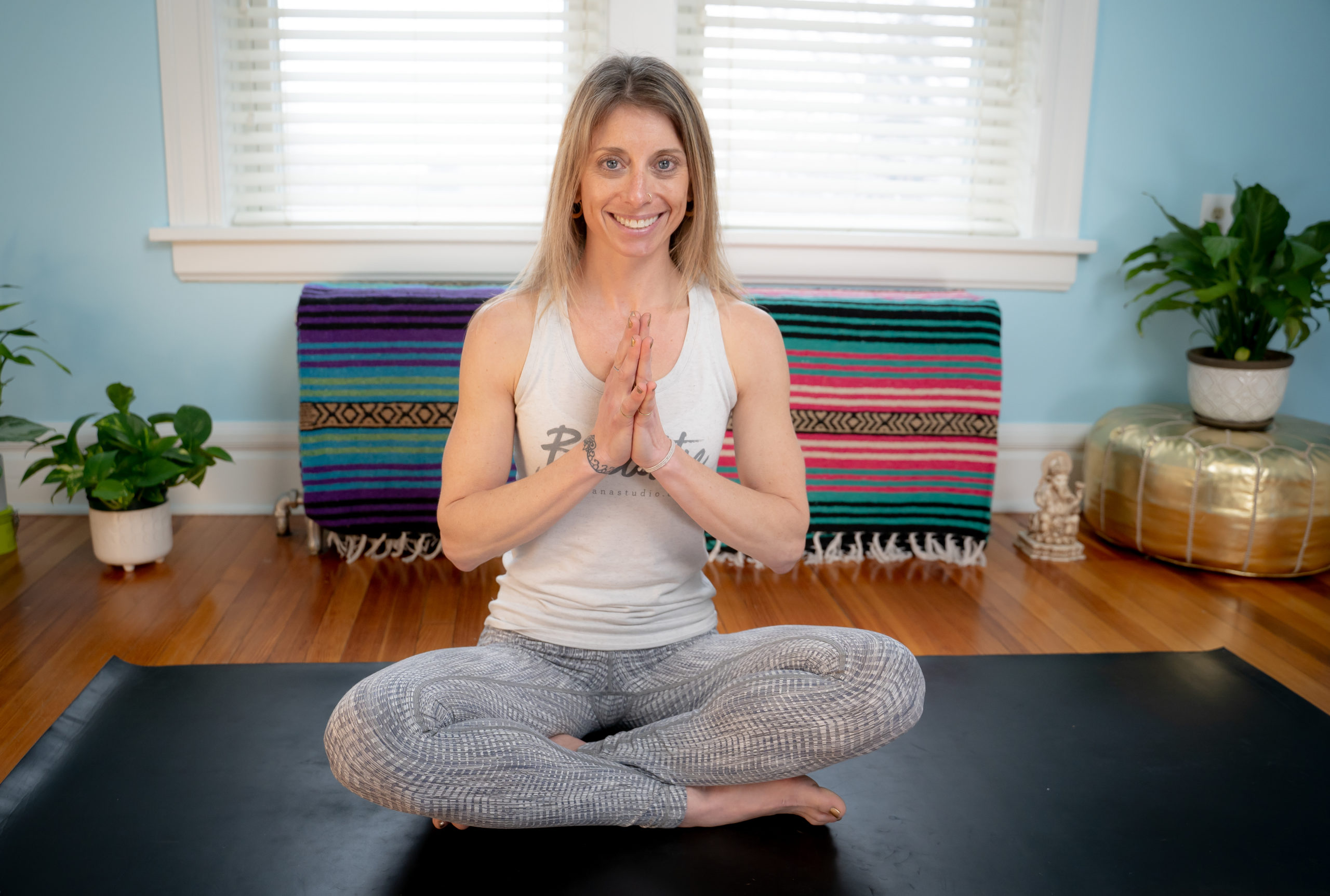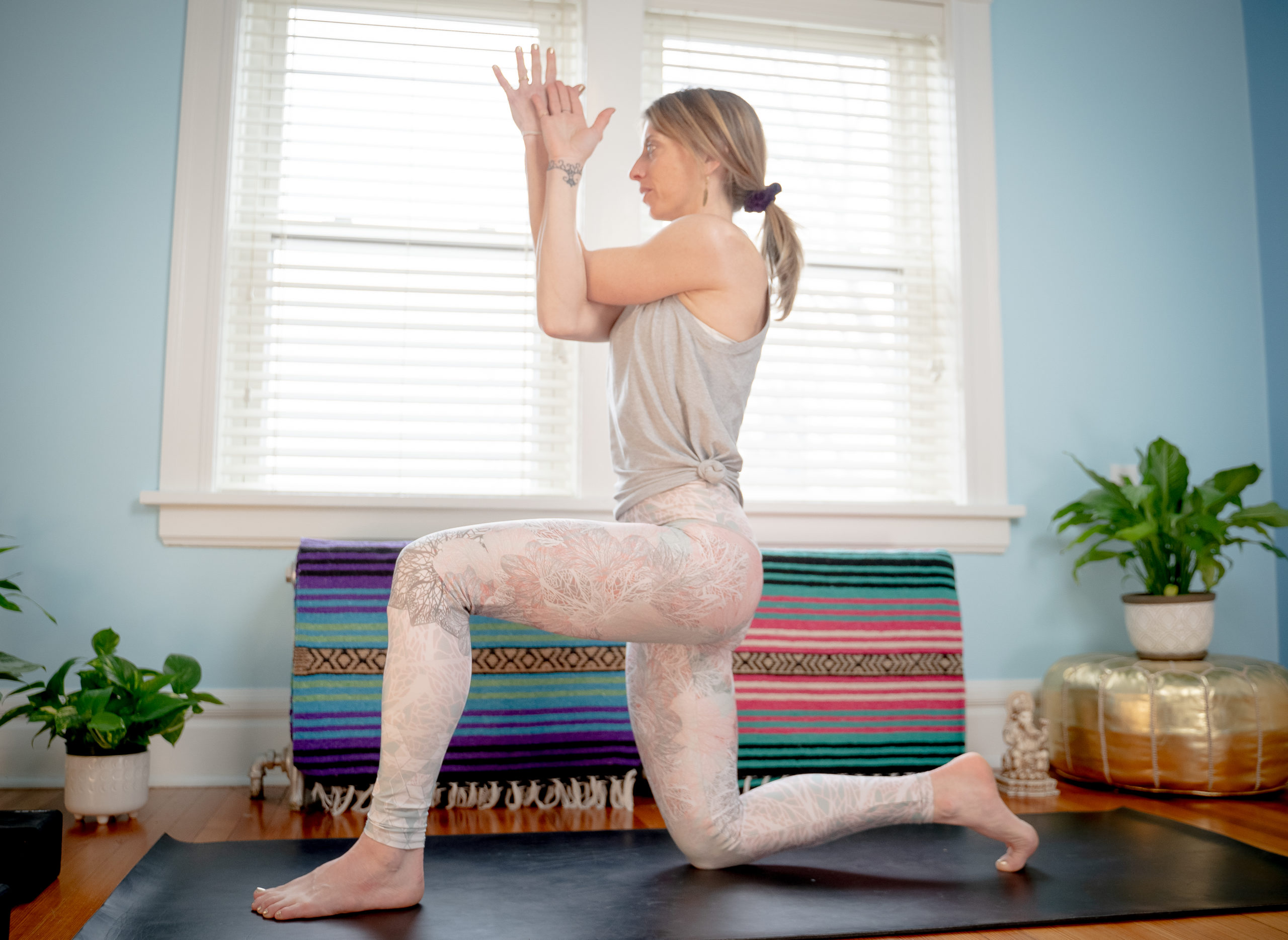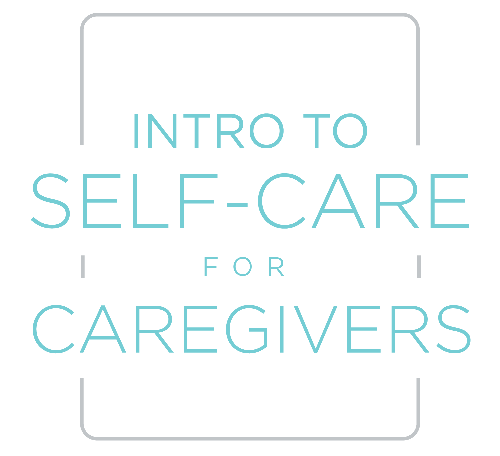 In this short video, we introduce effective and efficient self-care practices for caregivers. This class addresses the duality of caring for yourself while caring for someone else. This is the introduction to a 3 part caregiver series, including Yoga for Caregivers and Meditation for Caregivers.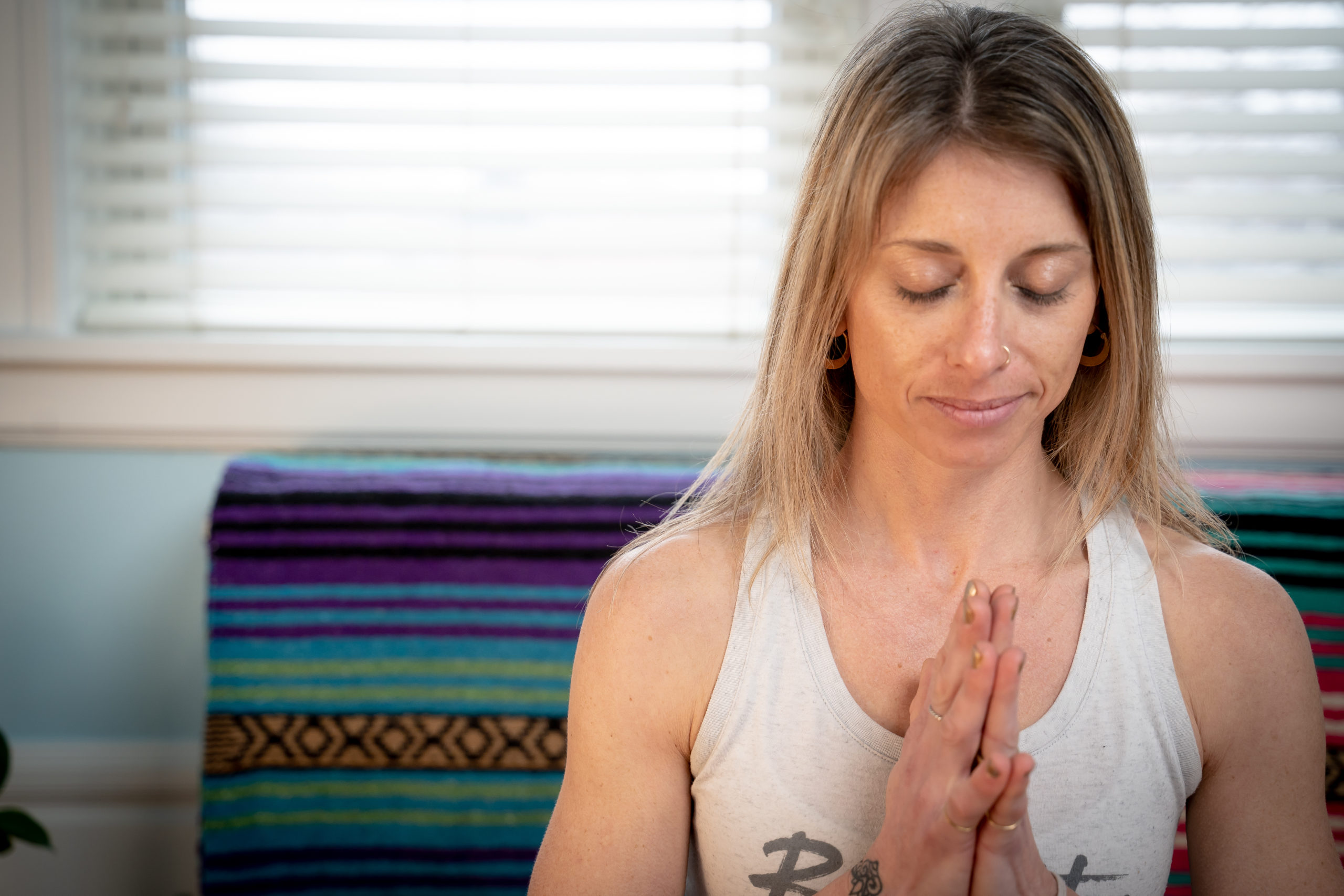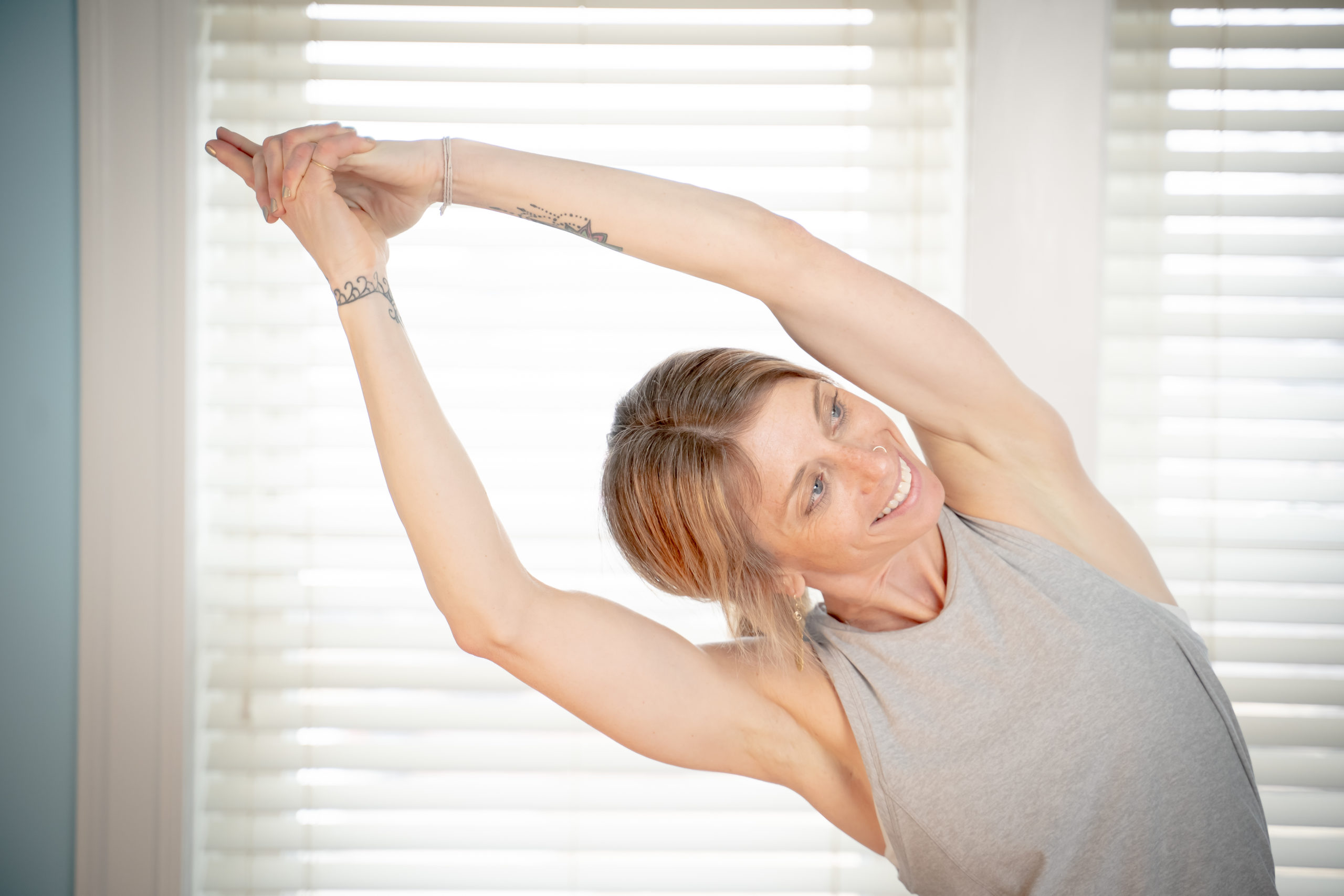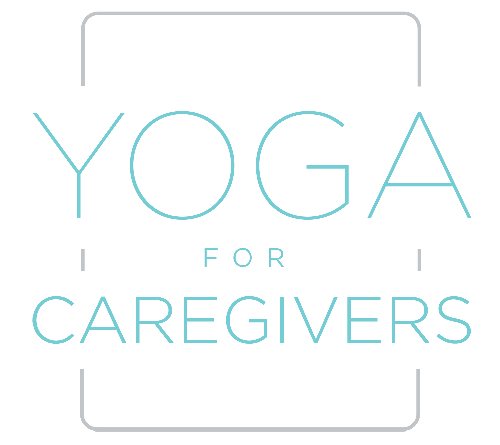 This Yoga for Caregiver class keeps in mind that caregivers may not have a lot of time to take a class – this 20-minute class is a worthwhile investment of your time. It reiterates the importance of taking care of yourself and taking time for yourself on a daily basis to keep yourself healthy while providing care to others.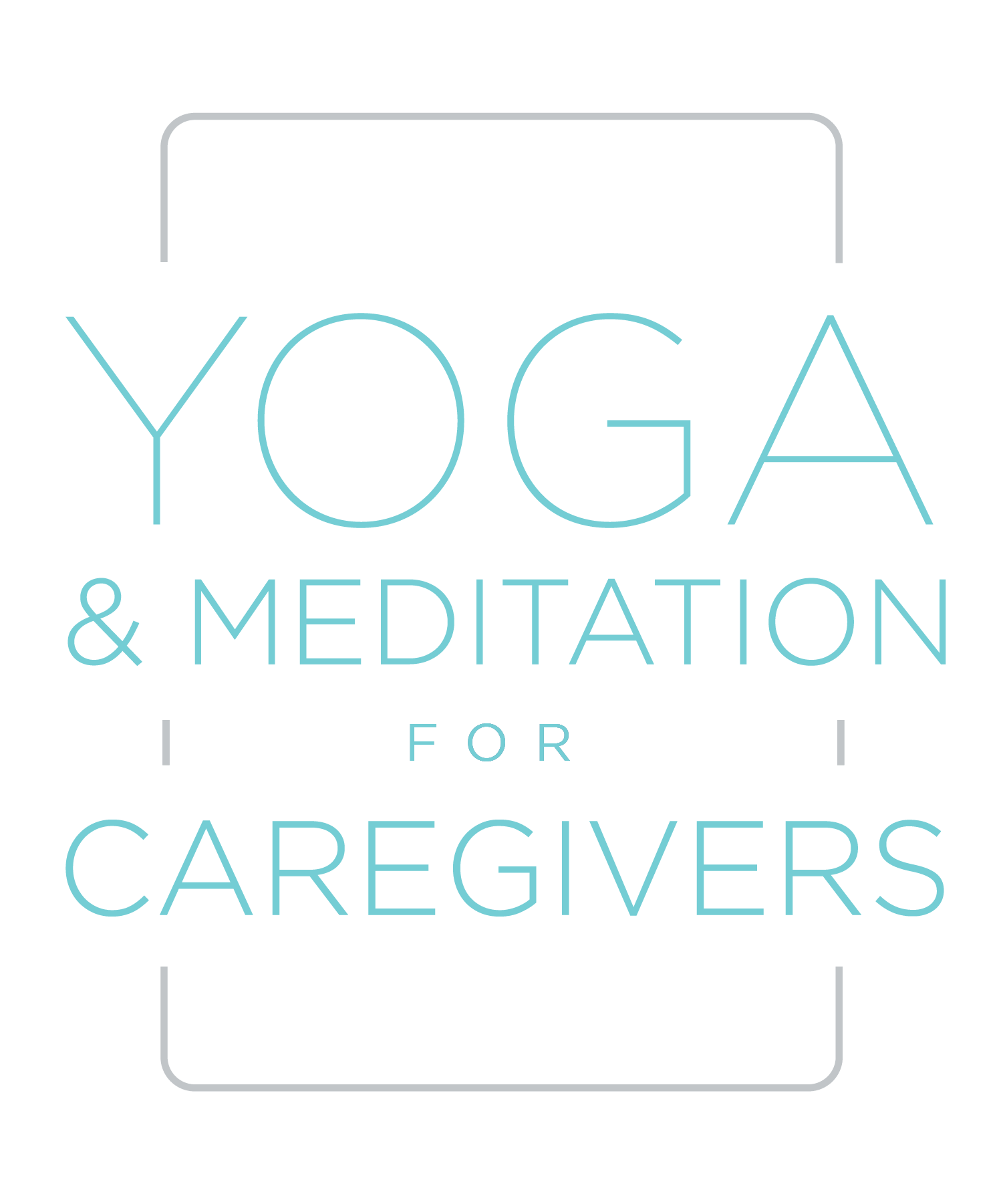 This combination class begins with our Yoga for Caregivers class and moves directly to our gentle guided Mediation for Caregivers. Total class time is 30 minutes.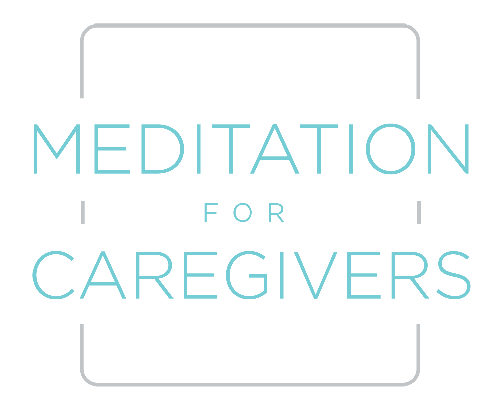 This 10 minute meditation for caregivers provides a calm and serene space where you can give yourself permission to take some time for yourself. It allows you to practice self care, which will replenish you with self love and a full heart that you can then share with others.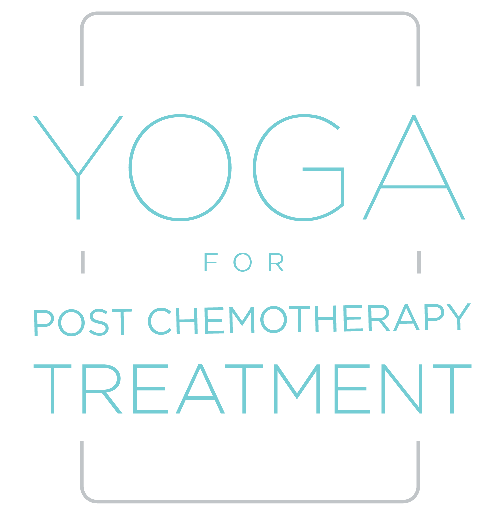 This gentle yoga practice teaches grounded, slow movements to address common side effects that may linger after completing chemotherapy. This class targets the transition time of healing after finishing your course of treatments.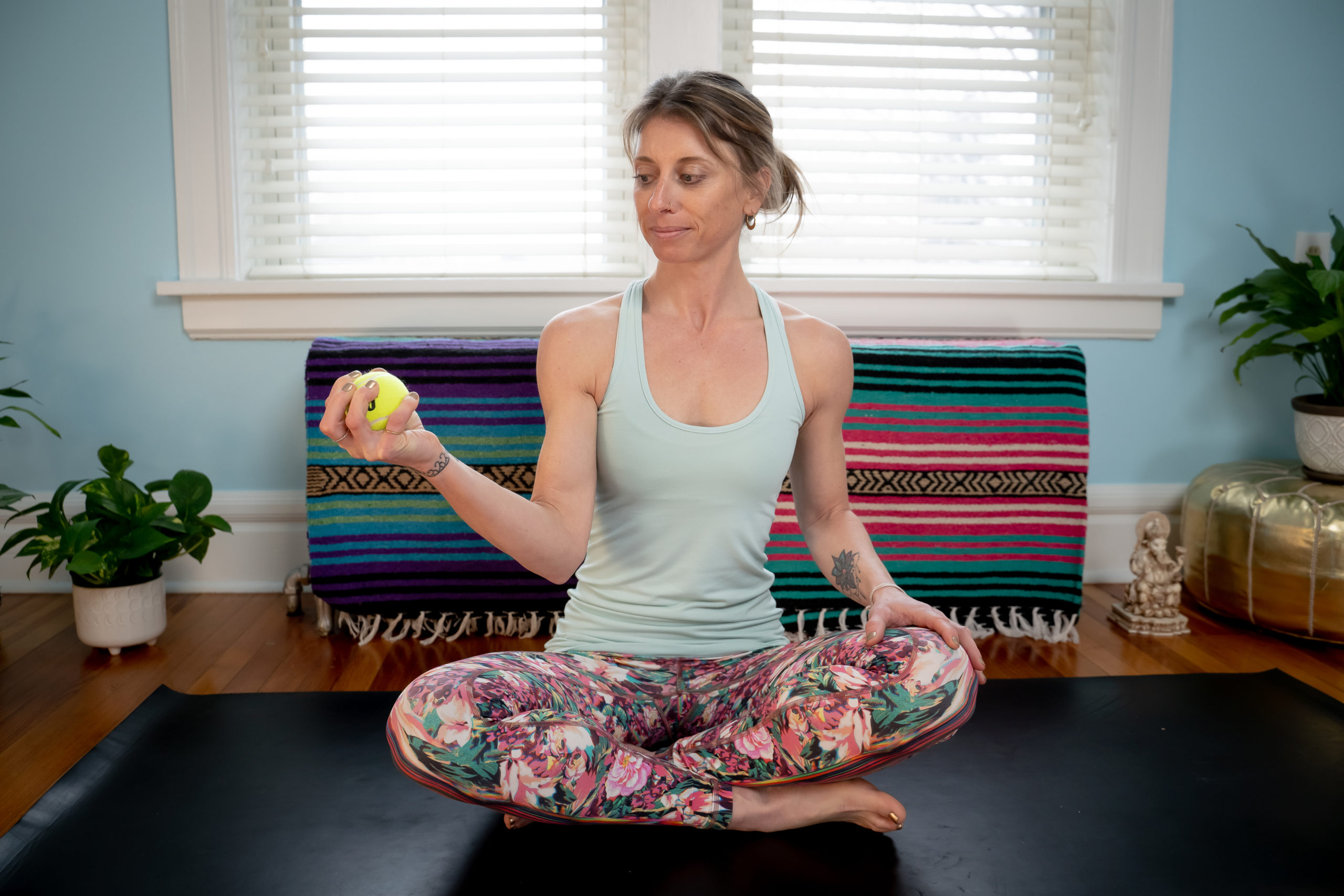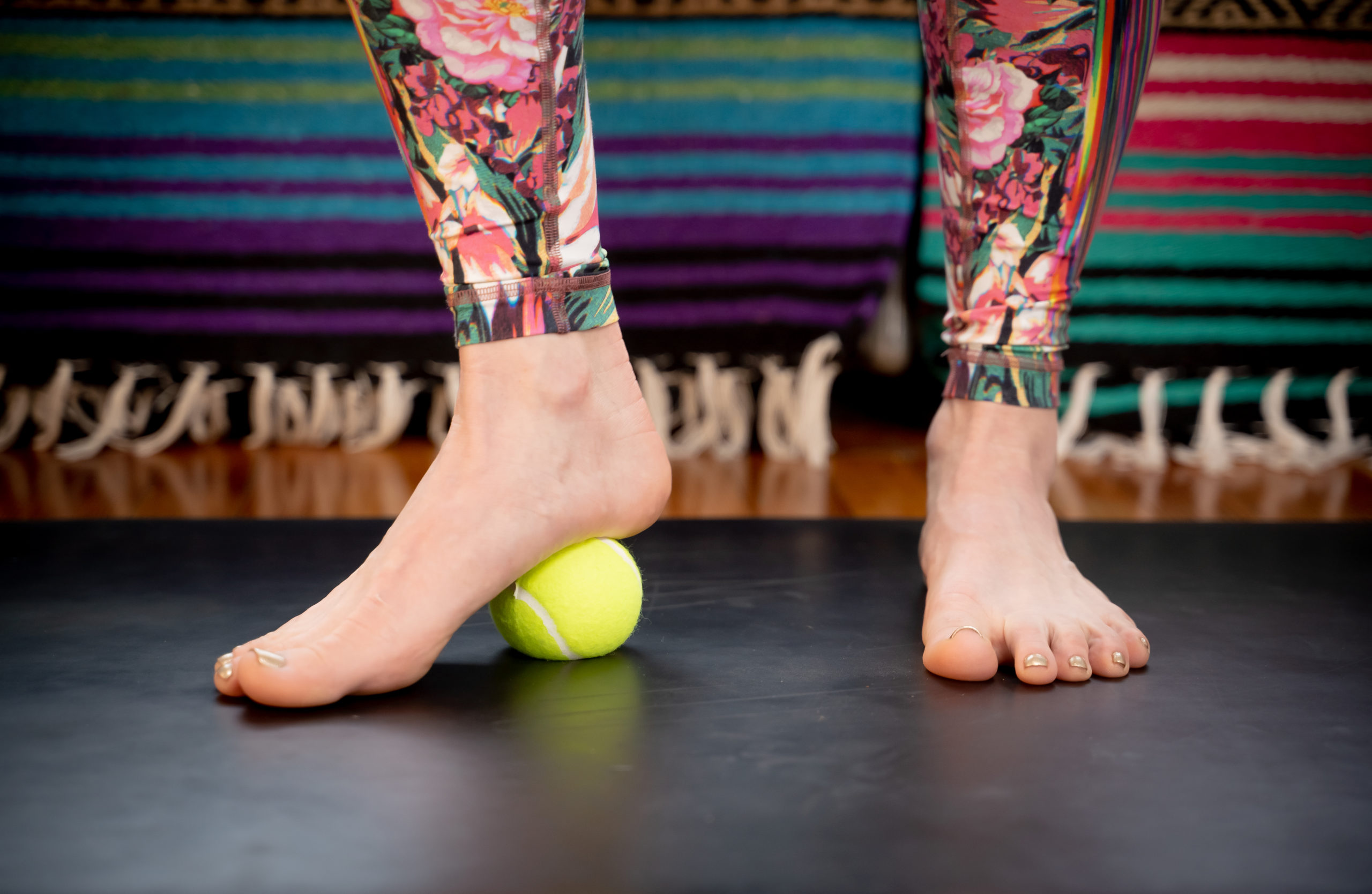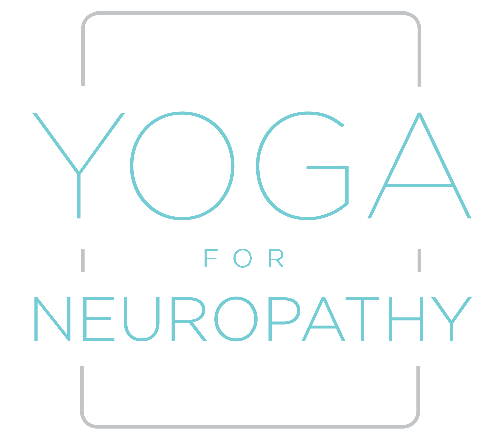 This yoga class includes poses for neuropathy relief in the hands and feet for those who have completed cancer treatment. By connecting with body and breath this practice brings balance back into the nervous system which can help relieve symptoms of neuropathy.
"More than 36 million Americans practice yoga. Whether you come to your mat to become more limber, or just to be away from your phone for an hour, yoga offers a host of health benefits" – Northwestern Medicine
"Yoga is often touted as a stress reliever, and many studies back this claim. Practicing yoga regularly can help decrease the stress hormone cortisol. Yoga can also help with anxiety and depression." – Northwestern Medicine